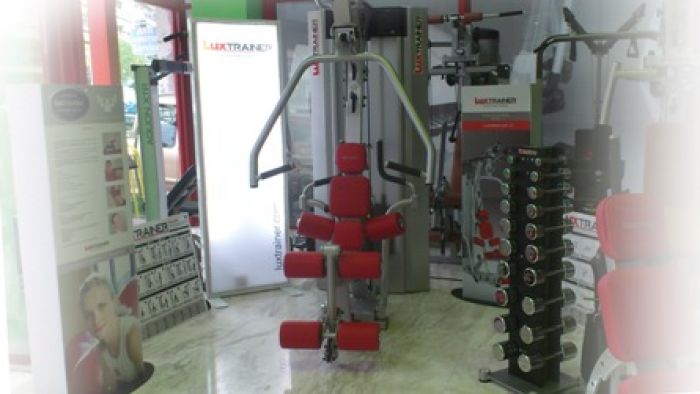 luxtrainer
Luxtrainer arrives in Greece


A few weeks after opening of the Showroom Point of Essen, Luxtrainer arrives in Greece, in Thessaloniki.
The showroom, the ideal to be known and appreciated by the Greek market, offers the opportunity for anyone to touch the quality of products Luxtrainer, also tested the operation. The corner set up with X1 ™,  Superbench ™ and Dumbbell Tower ™, represents the ideal solution for home fitness or a facility that if it want can further expand the area dedicated to fitness with the full range products, to meet any need for workout.

The style and quality of Made in Italy go to the Hellenic market, thanks to fitness.
" This showroom is the progress of our route to new realities and new markets, opening up for us new horizons and possibilities for development. At the same time, the appreciation of Luxtrainer products abroad, as well as being an evident reason of pride , it will allow us to further invest in research to develop more custom products based on and their needs. "
For more informations:

Luxtrainer Press Office
Tel.                         +39 071 7961014           
mediarelations@luxtrainer.com
Luxtrainer.com