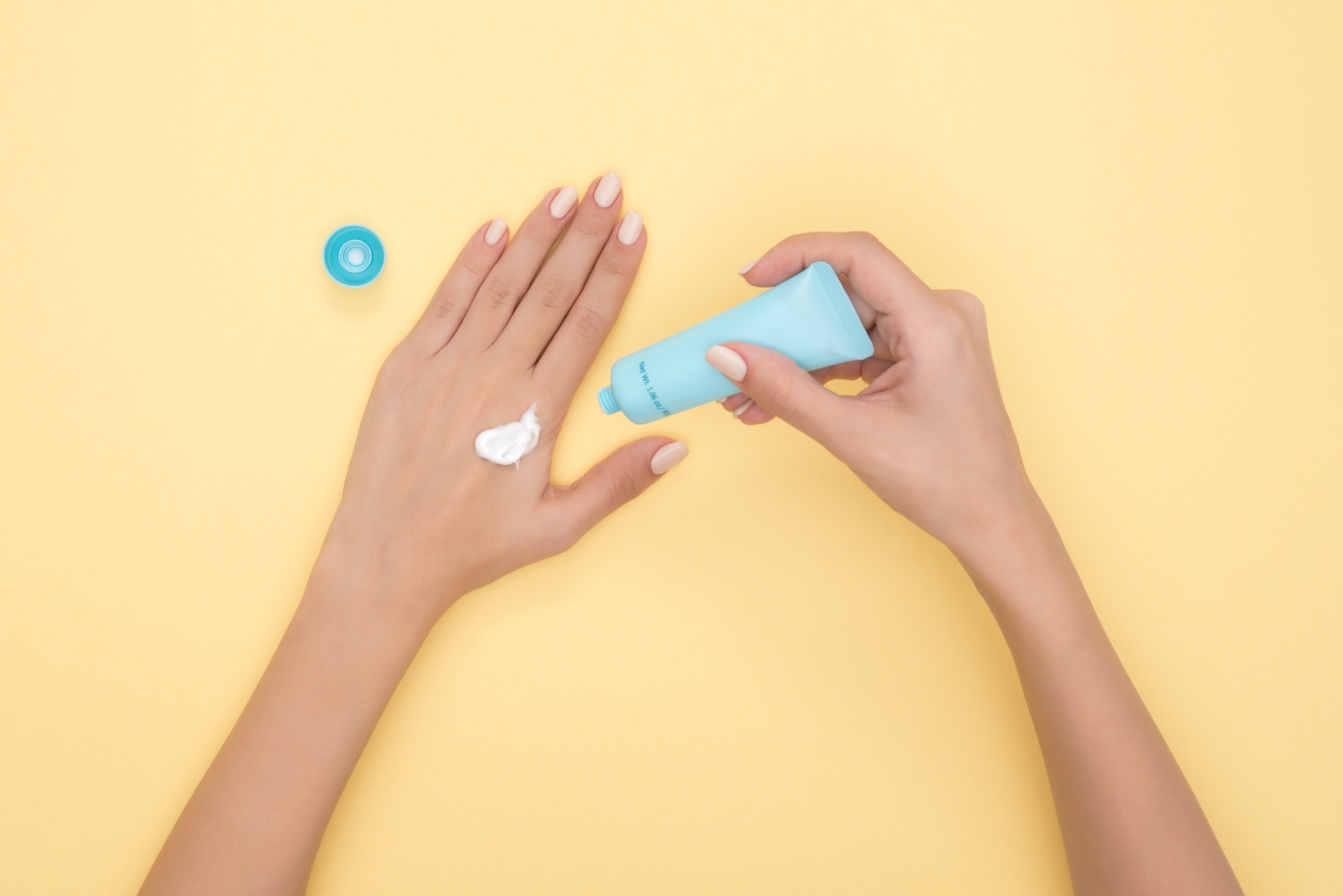 Moose Photos
Nobody wants to look old. People want to look young forever without letting their age show on their face and body. You can't stop aging, but you can do something for your skin to keep it looking young.
There are various anti-aging products on the market, but the best ones to use are organic products because the ingredients are natural and there are no animal testings. It's also free from harsh, synthetic chemical components.
If organic sounds like an excellent addition to your skincare routine, here are some products which can help you achieve rosy, younger-looking skin.
TEAMI: Green Tea Detox Mask
Green tea's powerful antioxidants make it a useful ingredient for anti-aging products. It can reduce your fine lines and wrinkles, and it can also cleanse your skin at the same time.
Teami offers a green tea hydrating facial which contains matcha (green tea with antioxidants), lemongrass (for skin nourishment), and clay (for a rosy glow). This detox mask will remove toxins from your skin, giving it a healthy boost. You'll have smoother and youthful skin after using this product.
TATA HARPER: Boosted Contouring Serum
This product boasts of all-natural ingredients such as orange blossom peptides and pomegranate. This product will leave you with firmer skin, erasing traces of wrinkles and fine lines on your face.
REN: Bio Retinoid Anti-Ageing Concentrate
You won't see the results of this product right away, but it's worth the wait. This oil serum has Vitamin A, particularly retinol. Retinol is a type of retinoid closely related to Vitamin A.
Retinoids hydrate your skin and give it a healthy glow without the irritation. If you want this product, it might be better to use it at home because it will leave an orangey-yellow tinge on your skin.
GREEN PEOPLE: Orange Blossom Moisturiser
This moisturizer, which smells like real orange blossoms, lets you have soft and smooth skin. It's free from artificial scents and strong alcohol, making it safe for people with sensitive skin.
It contains antioxidants which help prevent a pimple or acne breakout. It's also an excellent way to minimize your pore size.
JURLIQUE: Purifying Foaming Cleanser
It's sometimes hard to find the perfect cleanser for your face. Some products leave a stinging sensation because of harsh chemicals, while others are too mild and can't thoroughly clean your face.
Jurlique's cleanser cleans your face while moisturizing it with rose extract. It also has green tea and turmeric to shield your face from the dirt that sticks to your face outdoors.
ANTIPODES: Grapeseed Butter Cleanser
This product is excellent for anti-aging because it contains natural ingredients for exfoliation such as hibiscus flower. Exfoliation removes dead skin cells from your skin
This cleanser is safe for all skin types, particularly people who have excessive facial oil production. You can use this product in the morning and evening for best results.
INTELLIGENT NUTRIENTS: Certified Organic Anti-Aging Serum
This serum doesn't leave an oily or sticky feeling on the face. It also hydrates your face and removes fine lines or wrinkles. Antioxidants help you recover from uneven skin caused by damage.
Takeaway
You won't be able to stop growing older, but you can avoid from looking old and haggard. Anti-aging beauty products can help you look young. If you're worried about harsh chemicals, organic products are excellent choices.
Teami utilizes green tea in their detox mask to protect your face and cleanse it at the same time. Tata Harper uses all-natural ingredients for their serum. Ren uses retinol which might leave your skin looking orange for a while. Other products include a fragrant moisturizer from Green Blossom which will leave you smelling like orange blossoms.
Jurlique will clean your face without the stinging sensation. Antipodes can help people with oily faces, and Intelligent Nutrients can help even out your skin's texture. Choose the best product for your needs. Make sure that you go for products which don't have harsh chemicals to avoid dryness and stinging on your face.