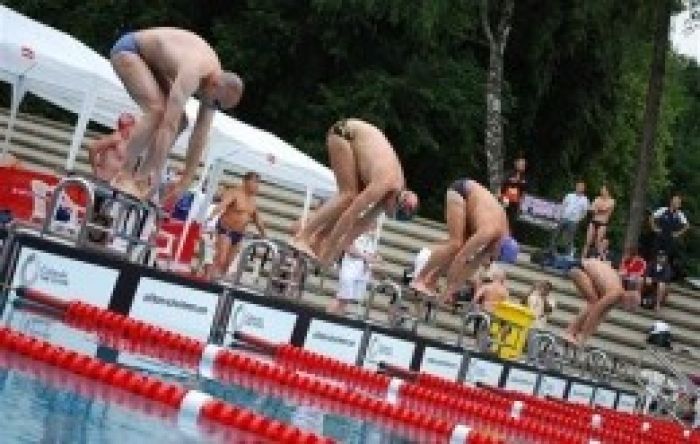 Federation of Gay Games
Orlando has a chance at holding the 2018 Gay Games where people come together from all over the world to participate in not only athletic competition, but a cultural event that supports awareness, fun and acceptance.
If you were playing a word association game with the phrase "Olympic athlete," you might come up with the following adjectives: strength, power and excellence. And you may be less likely to go with participation, inclusion and personal best.
Converge Orlando, Inc. is hoping to change that — at least for those in the Central Florida area. The company has put in a bid to make Orlando the site of the 2018 Gay Games. This unique sporting and cultural event promotes respect and social awareness in athletes, instead of bulging muscles and aerobic endurance. The sporting events are flexible, with participants determining what should be included. Local sports — gator wrestling, anyone? — are highlighted. Niche activities can be enjoyed by athletes at any level of fitness.