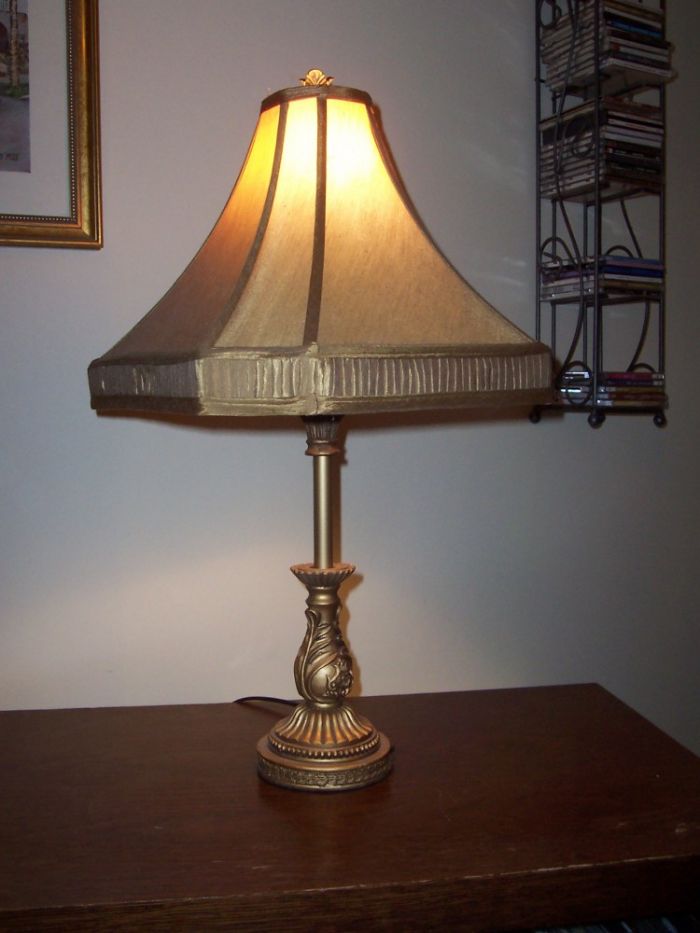 morguefile.com
Minimalist, stark design in the kitchen is on its way out, making way for cosier, more homely décor. The kitchen is the hub of most people's homes, with it being a focal point for entertaining, as well as for everyday life. For 2013, interior design trends are reflecting the kitchen's real purpose as the social centre of the house, and slick, cold décor is being replaced by softer, vintage inspired designs. If you're redesigning your kitchen and want to make sure your interiors are on trend and up to date, here are some key features you should think about adding…
Natural stone tiles
Whether you choose to incorporate natural stone into your kitchen's new design in the form of flooring or wall tiles, it's a must have if you want to achieve the homely, vintage look. Natural stone flooring can create a dramatic, rustic feel depending on the kind of tile you go for, but it's notoriously cold on bare feet in the mornings. To combat that problem, you can opt to have under floor heating installed, which is recommended if you want your kitchen to be a warm, cosy place where your family and friends want to spend their time.
Downlighting
There's no better way to create a cosy, homely ambience in your kitchen than using lighting to your advantage. Fitting concealed downlights like the ones from CLE Electrical Wholesalers under any high cupboards will add warmth to the room without spoiling the vintage aspect of your design. This feature is particularly effective if you have cupboards that are fitted above the counters, as the light casted around the outer edges of the room will make it feel cosy. Add a dimmer switch so that you can have full control over the ambience; low lighting will create a beautiful atmosphere in the evenings alongside some candlelight.
Wooden surfaces
Wooden counter tops will add the final finishing touch to the homely design of your new kitchen. Wooden work surfaces have a real rustic vibe and will make the room look expensive as well as homely. They can be high maintenance, but if you choose a hard wearing finish and have them maintained every couple of years, then they'll last until your next kitchen redesign. Wooden surfaces are a must have if you're attempting to keep up with the new trends in interior design, especially as they're a focal point of the room.