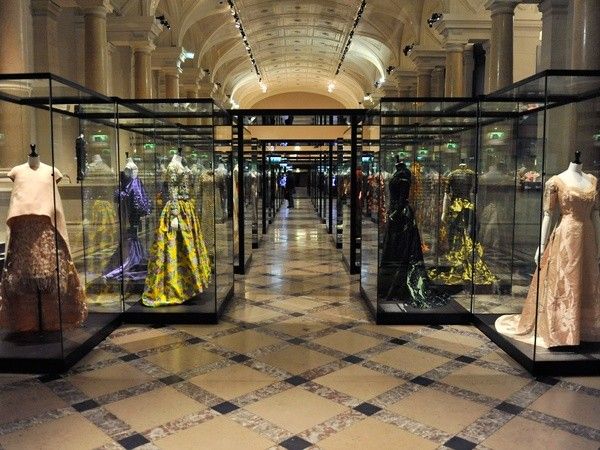 Photo courtesy Courtesy Photo
Paris is a city filled with some truly awesome sights, but the Hôtel de Ville has utterly trounced all competition in the city's never ending drive to oust Milan as the capitol of fashion. Hosting a jaw dropping haute couture fashion exhibition in the sprawling and luxurious hotel, the de Ville is a fashion lover's dream – oh, and it's free.
Indeed, sometimes the best things in life are free.
One hundred of the world's most beautiful designer creations are on display at the Paris Haute Couture exhibition at the Hôtel de Ville, the Neo-Renaissance city hall that houses the offices of the mayor and city council. Best of all for a tourist watching his or her euros, admission to the exhibit doesn't cost a thing, although you need to be careful about your manners.
I was in a hurry to get to the exhibit, which is on the back side of the grand Neo-classical building constructed in 1873, and breathlessly asked a security guard if I was in the right place. (Read More)