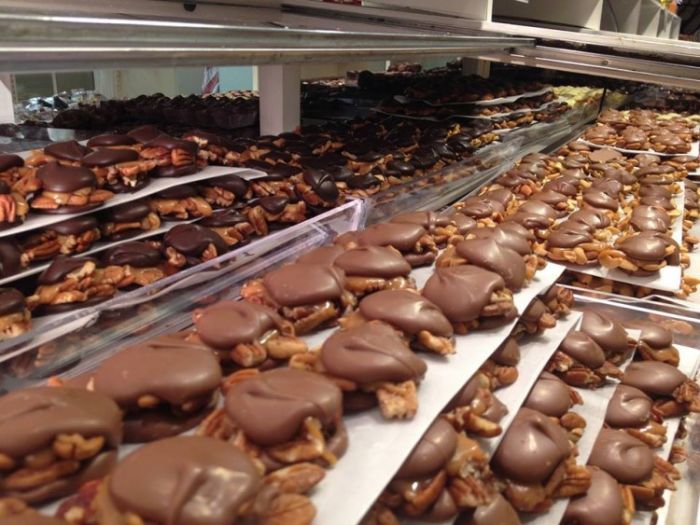 Phillips Chocolates
The holiday season has officially arrived when Phillips Chocolates brings back their famed line of chocolate turtles in complete holiday fashion. If you haven't tried one yet, you are in for a special treat.
We love the chocolate turtle basket, which will get you through the holiday season. Loaded with a pound of handmade turtles filled with pecan, cashew, and almond nuts, this is a must-have for every turtle lover on your holiday list. All of these creamy caramel turtles arrive in an edible basket made entirely of chocolate. It doesn't get much better than this.
Phillips Chocolates, Boston's oldest chocolatier, also offers a variety of truffles in one and two pound boxes as well as turtle bars and milk and dark chocolate sea salt turtles.
For more information, visit www.phillipschocolate.com.