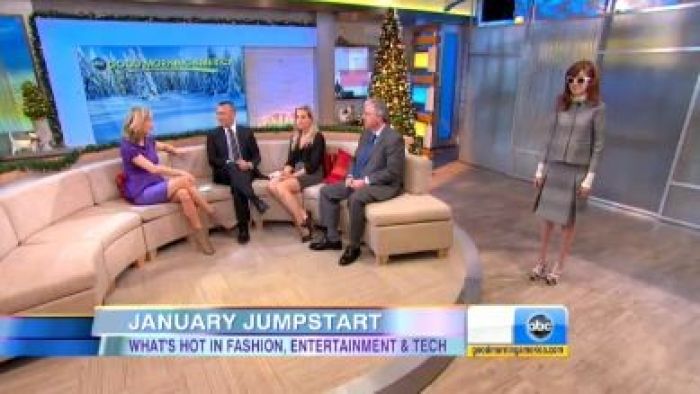 ABC News
It's pretty interesting that Joe Zee, of Elle magazine fame, has predicted that fashion trends of 2013 are precisely what we've been seeing during the runway shows, where the clothes are designed for 2013 collections. I correctly predict every year that men will wear cargo shorts during the summer, is Elle hiring?
As creative director for Elle magazine, Joe Zee has an insider's look at what's hot in fashion long before the trends hit the stores.
Today Zee stopped by "Good Morning America" to give a sneak peek at what's "in" and "out" for 2013.
Read below to find out the three trends Zee says will be everywhere in the New Year, as well as the four staple items every woman should have in her wardrobe.
Joe Zee's 2013 Fashion Trends
TREND #1: LACE
Lace was huge on the runways for spring. Read More