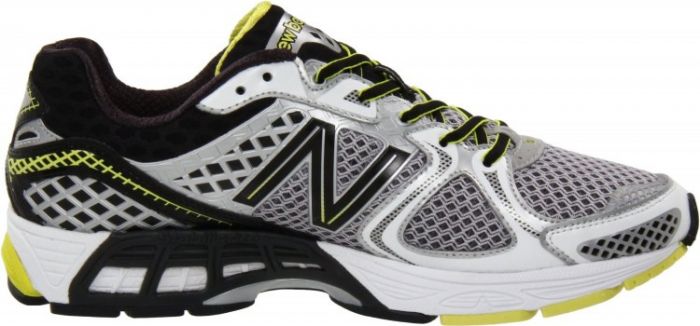 New Balance
26.2 miles. Every Bostonian knows what that number represents.
It's the Marathon you lost last year but don't get too down on yourself. There's always this year.
There is still some time left to get training for the April Marathon but there's only one way to ensure your feet will fly off the pavement – get some new kicks.
Introducing New Balance's uber comfortable low-riding 1260v2 men's Marathon shoe that allows you to get closer to the ground for more control. Lace these funky colored lightweight shoes up and you will soon be on your way to a victory dance.
These synthetic/mesh sneaks have extra cushioning for additional comfort and arch support. Most importantly, the no-sew material application helps prevent chafing so you can finish the 26.2 miles blister free.
Insider tip: Don't miss New Balance's latest addition to its collection – the Elite Edition. This sleek post Marathon line features pigs suede upper detailing and comfortable linings. In addition, on March 1, the latest addition to New Balance's Day Tripper collection (the M1300 in copper) will be available at New Balance on Boylston Street in Boston.
Now you have no excuse why you don't bring home the gold this year.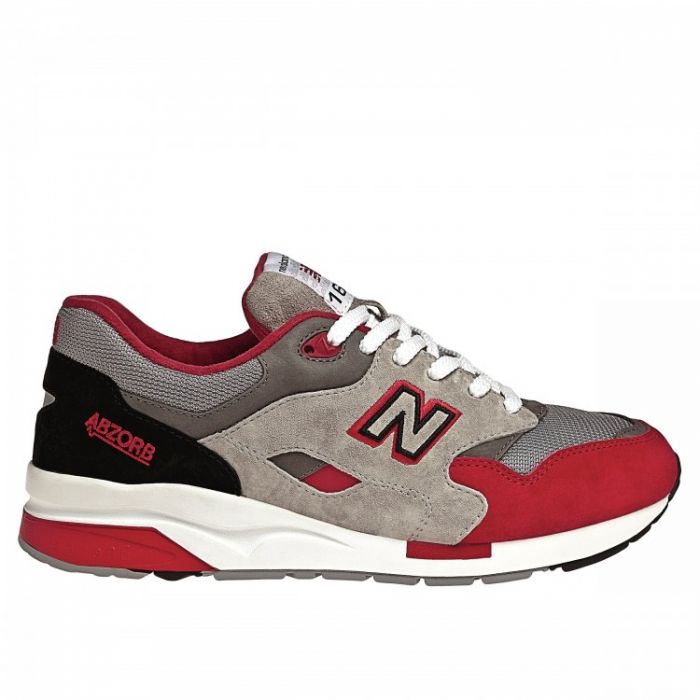 New Balance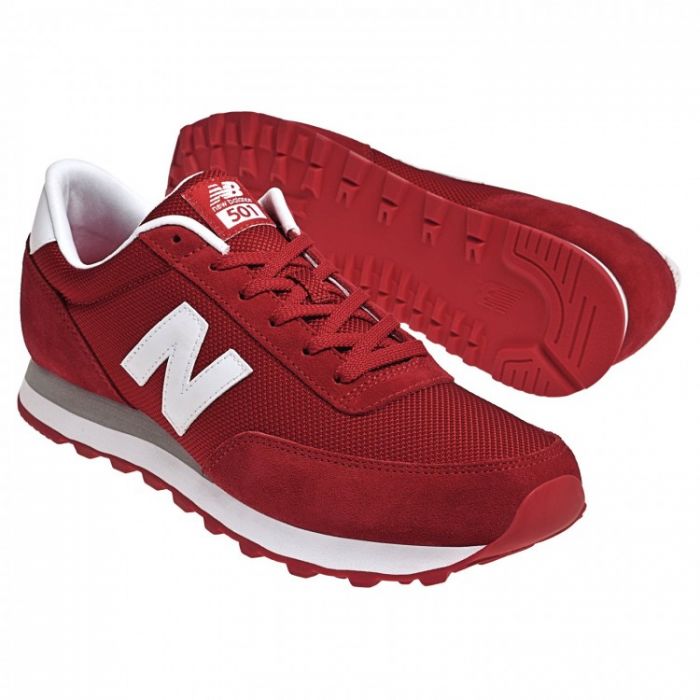 New Balance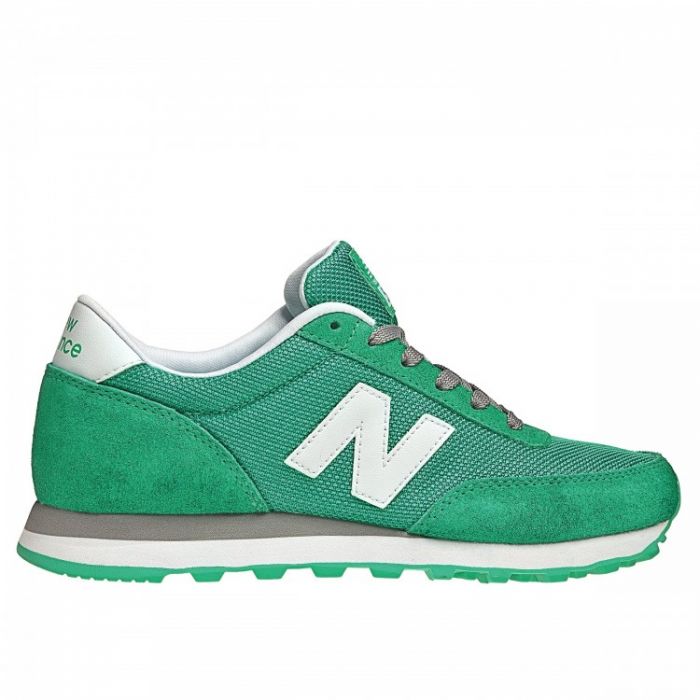 New Balance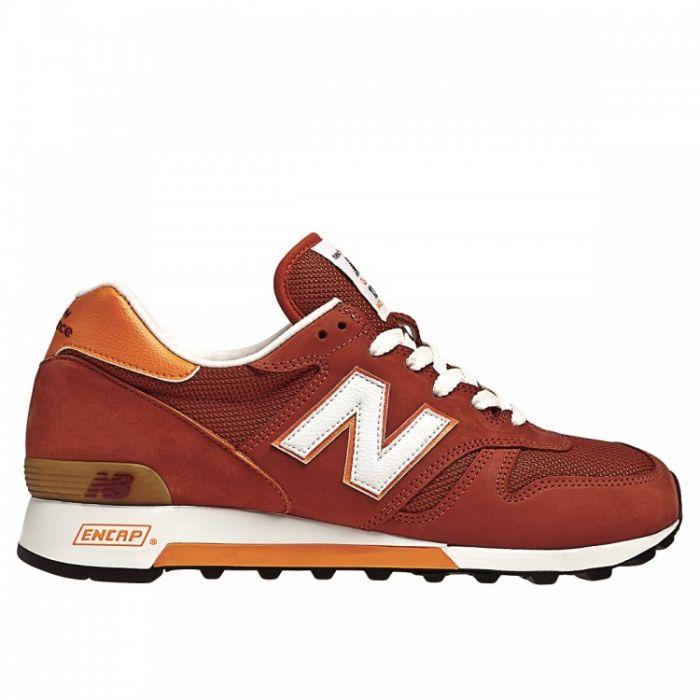 New Balance