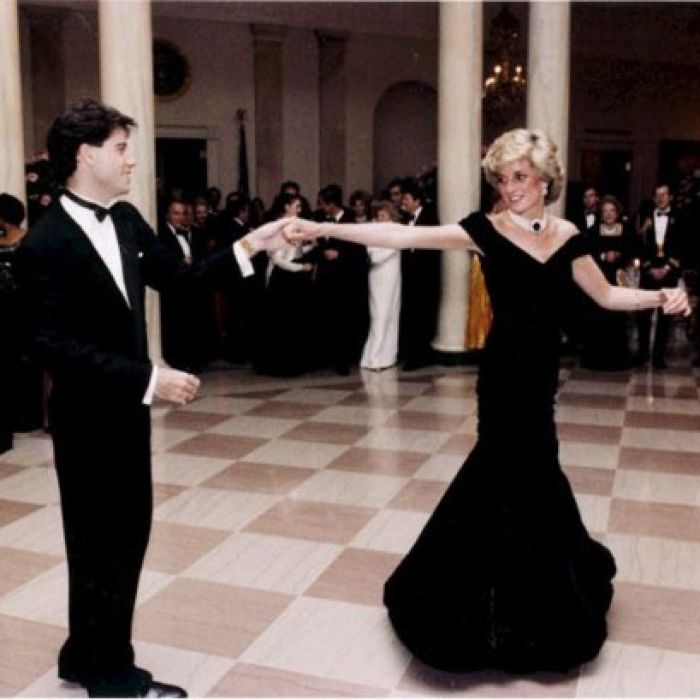 EPA
Though she may have been considered the "People's Princess," there is no way an average person would be able to afford any item ever owned by the late Princess Diana. Especially in the case of these fashionable dresses, they pulled in a significant amount of money for the previous owner of them.
Ten dresses belonging to the late Diana, Princess of Wales, including a gown she famously wore while dancing with John Travolta, fetched over £800,000 at auction in London today.
The lots sold at Kerry Taylor Auctions included some of the "most important and iconic" dresses worn by Prince Charles's glamorous former wife, who died in a car crash in Paris in 1997 while being pursued by paparazzi.
"Bidders today were able to buy a unique slice of British history", auctioneer Kerry Taylor said. "We attracted bidders from across the world, including three important museums so we are hopeful that now people will actually get to see some of the dresses that belonged to the People's Princess." Read More