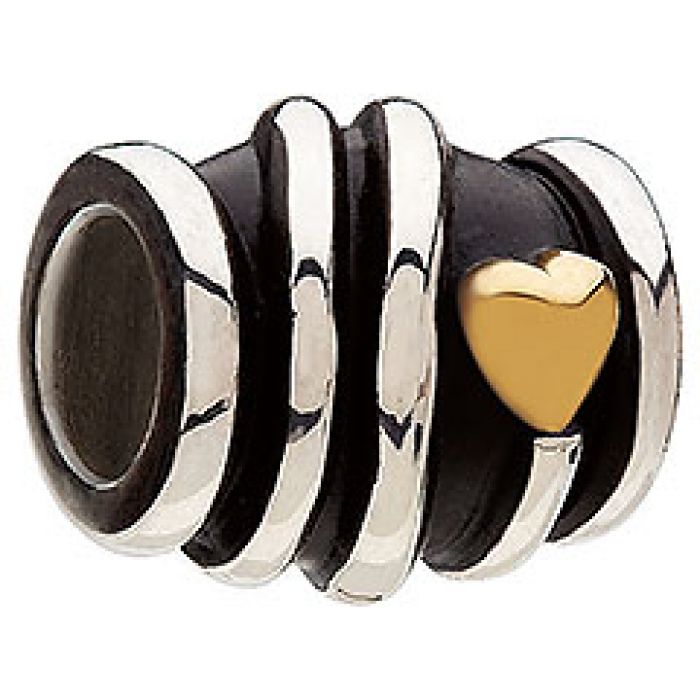 Compassionate businesses used to be a rarity. Spending valuable profits on charity used to at one time be laughable.
But now, it is such a wonderful thing to see companies willingly sharing their profits on causes like local community development, donations to medical research, international aid... the list goes on forever.
Chamilia -- a bracelet and jewelry company, started The Give Back program with proceeds of the sale of their give back program beads going to supporting causes across the baord from Autism and Breast Cancer research, World Peace, Helping Hands & Open Hearts, among others.
What other companies do you know are doing great stuff like this?