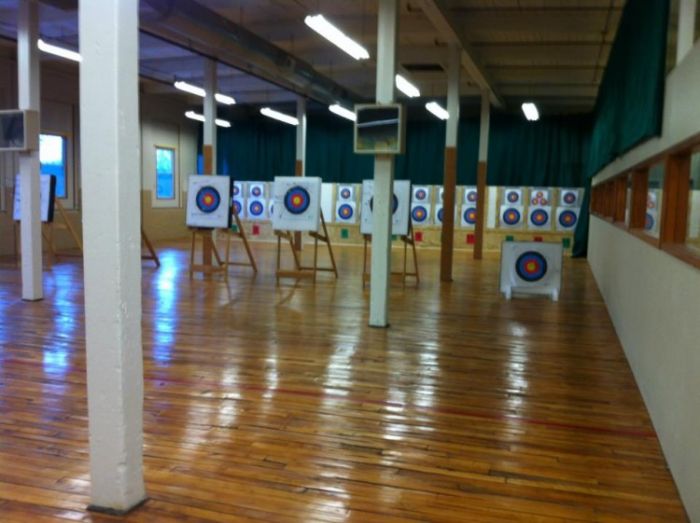 Ace Archers
You've seen The Hunger Games and think you could give Katniss Everdeen a run for her money. Now is your chance.
Head on over to Ace Archers in Foxboro where you can rent a bow and arrow (or bring your own) and get your hunt on.
Owner and Coach Tom Herrington, whose son placed fourth in the nation when he was just 17, has created a 14-lane indoor range designed for everyone from beginner to expert.
Never done this before? No problem. They will show you how to handle the equipment and shoot an arrow.
Once you become experienced, you can join a league, host a party here or take some friends and come for a few hours of fun like you have never experienced before.
Ace Archers is located at 131 Morse Street in Foxboro, Mass. For more information, call (508) 697-5647 or visit http://www.acearchers.com.