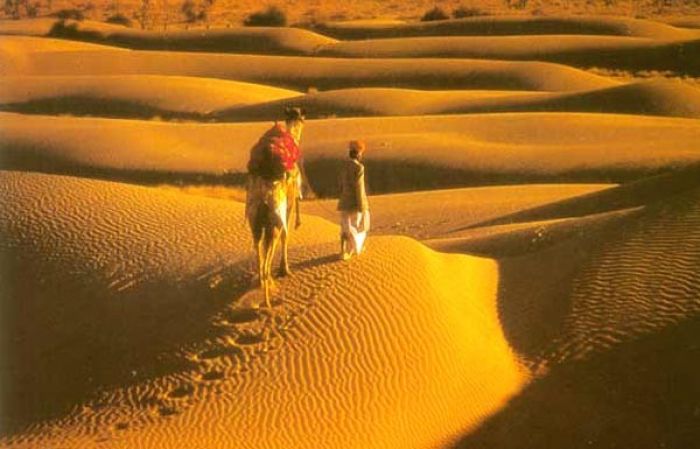 Rajasthan tour packages are the tour package that you never had before. As there you found many different aspects of traveling and by taking that package you are able to know more about the colorful & traditional India where you can grab the never ended beauty of Incredible India.
Here you found the historical beauty by visiting the exciting forts & palaces in the city that is the capital of this state and now days also known as the Pink City Jaipur. Many forts are there that relates to the History like Nahargarh fort and Jaigarh fort. These two forts are on very much height & away from Jaipur area. These two forts are the most common couple's destination at the time of rainy days or cool weather these forts being very much crowded. Other than these two forts one more fort is there that you are able to found in Rajasthan tours is the Amber fort or the fort of Amer this fort is also in Jaipur & is very much on height like these two forts. But this fort spreads the religious tradition and the also shows the trust of visitors & peoples towards the almighty lord. This pink city Jaipur has many historical monuments like the Hawa Mahal, Jal Mahal, Jantar Mantar, and other so on.
Other than that there is one more fort that is very much far away from the pink city Jaipur but comes in the area of Rajasthan Tour that comes in the haunted places of India. The most horrible fort of Bhangarh, that fort counts in the India's haunted places. The story behind the horror of this fort is not fully known by the people & visitors. But this place is Government prohibited that after 5'o clock no one is allowed to go there in the restricted area. Even the ticket counter of this fort is 2kms far away from the fort. 
Apart from all these many other forts are also there like Jaisalmer fort, Chittorgarh fort and other forts & there beauty that all you can have with the Rajasthan Trip  all that you can found if you take this tour.