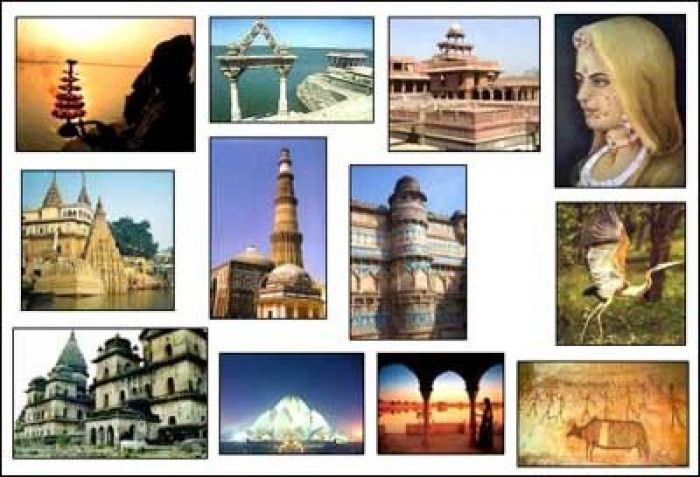 The trip that is full of fun with adventure and provides a pleasure to being with the largest national park in the northern India is in the district of Sawai Madhopur that is the world famous for its tiger reserve is one & only Ranthambore National Park.
This park is not only the park, but also the world famous wildlife sanctuary. This is not only famous for its Tiger reserve but also for the famous tourist hotspot for having the adventurous trip of their life with thrill & fun altogether. This national park covers the area of 130kms & the whole Ranthambore covers the wide range of area with 392kms. As the area is so wide it also contains the huge variety of animals like Bengal Tigers, leopards, different kinds of birds & also the fearful reptiles roaming here & there. Some tremendous species like Jackals, Small Indian Mongoose, Small Indian Civets, Indian Wild Boar, Black Bulls, Desert Cats & many more like some amphibians like the Tads & wild Frog etc are found here.
Ranthambore Tours also has the wide species of bird it's near about 272 species that consists of woodpeckers, India grey hornbill, Bee eaters, cuckoos, gulls, terns, pigeons, dove, common kingfishers, bulbuls, mynas and falcons etc. The most unforgettable jewels of nature are flora & fauna which décor the whole place by itself. There is near about 300 types of species of vegetation which basically deciduous type that includes Imli, Babul, Banyan, Dhak or Chila, Dhok, Jamun & Kadam. The sweet Khajur's are also found here. These all combines together and makes this place the famous tourist hotspot. This place has many naturist décor hotels & resorts for the visitors. This place also facilitates the safe transportation for travelling in the Jungle area by providing the Safaris. One more place is there is the fort that is made in 944 AD. This fort is also known as the gateway to Ranthambore National Park. Over all this is the place full of adventure & fun that makes the trip unforgettable…!