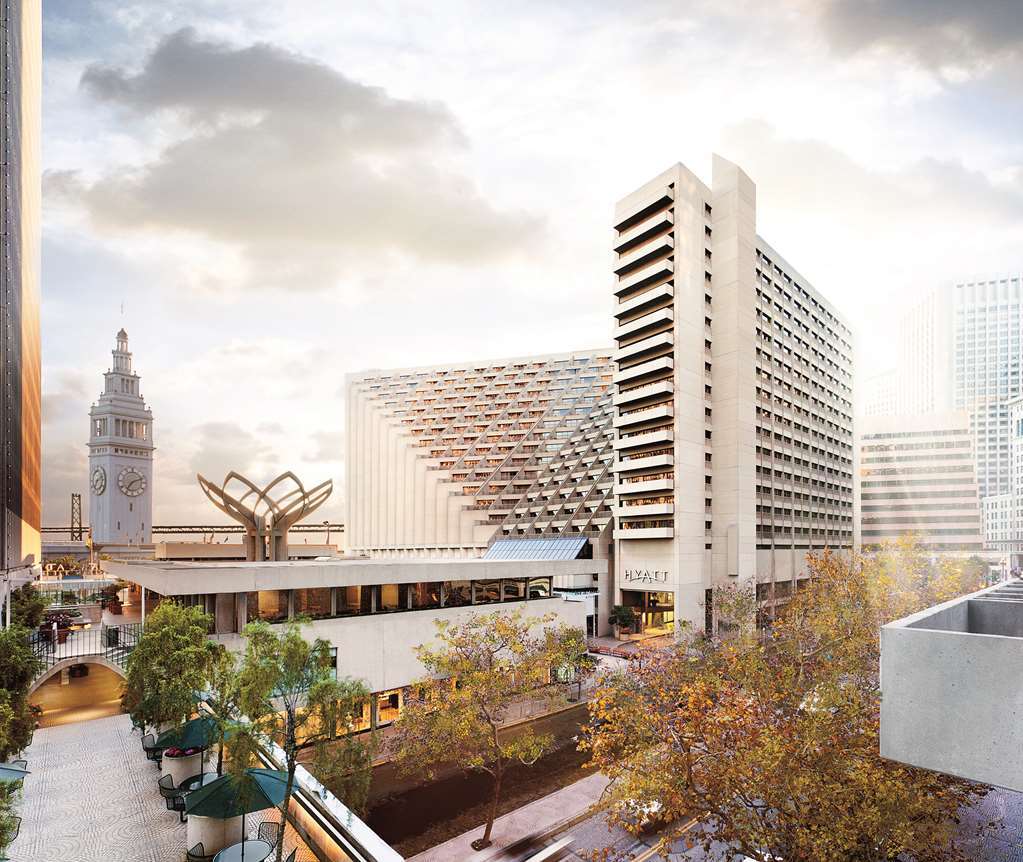 Hyatt Regency San Francisco
San Francisco now offers a new amenity thanks to Recharge, an app connecting users with luxury hotels paid for by the minute. Recharge is solving the need for using hotel space without paying for an entire day. At 67 cents a minute, or $40 an hour, customers simply book a room through the app, check-in and receive their key from the front desk, and stay as long as they want. (And yes, you can use the amenities!) The app's check out feature signals the end of the stay, and housekeeping will come clean the room.
Describing itself as an "on-demand service meant for the now," Recharge doesn't allow advance booking, however consistent availability ensures rooms are ready the moment you book. Once booked, guests have 15 minutes of 'Complimentary Travel Time' to check-in before they're charged.
According to CEO Emmanuel Bamfo's interview with TechCrunch, customers have been able to utilize this luxury service in a variety of ways. Bamfo told TechCrunch, "Somebody who came up to San Francisco from L.A. for a day trip booked a Recharge earlier today. We see folks who just want to change a diaper or nurse their baby. We get people who live in Menlo Park but work in San Francisco and who want to shower and take a little time for themselves before they head to an evening engagement." Bamfo continued to say that the company plans on expanding to L.A., New York, and London.