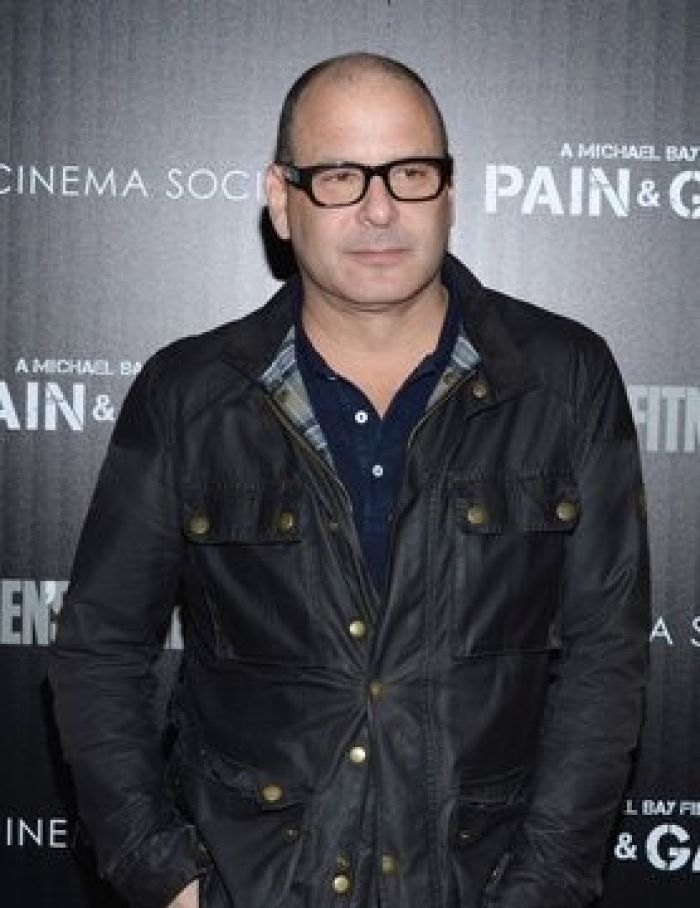 Getty Images
Though I'm sure Krakoff will be missed, I'm pretty happy to see him step down from Coach as I've watched the brand move away from subtle elegance and luxury bags to a brand that was far too loud for my preference. Do you think he's making the right move to promote his own label or should he have stayed where he's already well known and has a comfy job?
Having turned Coach from an American artisan leathermaker into a global superbrand, Reed Krakoff is stepping down as its president and creative director after 16 years at the company.
The US designer will not renew his contract when it ends in June 2013, in order to focus on his own-name label.
'Reed Krakoff has served as president and executive director of Coach for over 16 years,' chairman and chief executive officer Lew Frankfort said. 'His contribution in evolving Coach from a house of American leather goods to a leading international accessories brand is immeasurable and we have great admiration and respect for Reed's significant accomplishments.' Read More