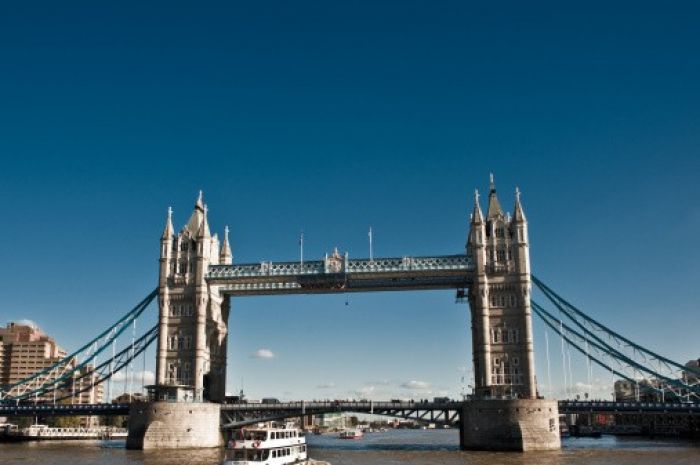 www.gettyimages.co.uk
London is one of the biggest tourist towns of the world. You will get plenty of things to do and see in this place. The best way to get the most out of London is to opt for a guided trip. The city boasts of a wide array of cycling tours, walking tours, black cab tours and bus tours. These interesting trips are sure to leave you with some treasured memories. Out of the various expeditions the Beatles trips are very popular in London.
If you want to refresh your leisure hours in a distinct style you could opt for Beatles tours. The Beatles remained as a major musical force in London for several years and influenced several music acts. If you are fond of the Beatles, you could spend your travelling time in England by looking for spots associated with the Beatles. London offers the Beatles fans a number of ways to experience the English rock band. You could take a tour and get the chance to see your favourite band closely.
The Beatles tours in London will allow you to see the significant English rock band sites like the birthplace of Beatlemania, Apple Studios, Beatles Coffee Shop and Abbey Road Studios. These trips are taken in a hybrid vehicle and in order to go for the trip you should make the booking 48 hours in advance.
Let's check out a few Beatles tours and invigorate your holiday in a unique way:
Walking Trip
This trip brings the Beatles fans close to their favourite band by showing the famous spots and their influences. In this expedition you could see how the Beatles progressed from a small band to worldwide success in a short span of time. Pay a visit to the studio where the 'Hey Jude' was recorded, the Apple office where the English rock band performed its last rooftop concert in 1969 and the nightclub where Paul and Linda met. The walking tour lasts for about 2 hours and wraps up at Piccadilly Circus.
Liverpool Tour
In this trip you could get an in-depth look at the Beatles lore. Moreover you will get the chance of exploring Liverpool and London. You could take a train from London to Liverpool and then will be able to explore Liverpool on your own. This trip will let you enjoy a Magical Mystery Tour of Liverpool – the hot spot associated with the English rock band. The train will finally take you back to London before 9 p.m. You should book the trip at least 4 days in advance of your travel.
In My Life Walk
Famous historian of the Beatles, Richard Porter guides this expedition. This trip does not need a reservation. However you must show up at the right time. It starts at the Marylebone Underground station, outside the main exit and takes travellers across London to significant locations associated with the Beatles. On this trip, you could pay a visit to the Apple shop, shooting locations for 'Help' and 'A Hard Day's Night', Abbey Road and the Coffee Shop. It is only a tour for 2 hours.
Magical Mystery Tour
This is one more trip led by Richard Porter. It also does not require any reservation. While going for this trip, you will be able to experience London as it was during the 1960s. Go for visiting the Paul McCartney's offices, Apple offices, location of recording for 'Hey Jude' and various other Beatles locations. This tour lasts only for two hours.
Opt for these tours and refresh your leisure hours in London in an outstanding way. You will be absolutely thrilled with these wonderful trips and could enliven your holiday mood in a distinct style.
Dawn Gates takes interest in automobile business. He often writes articles related to car reviews, automobile shows, auto repair and car hire services. Collecting amazing car photos is one of his favourites. Currently he is writing on Heathrow airport transfer and Beatles trips in London.