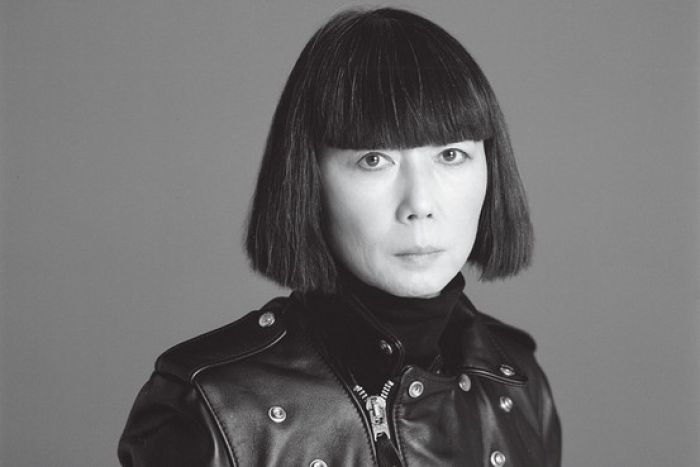 Eiichiro Sakata
Stylish fashion accessory house Hermes has brought Rei Kawakubo, founder of Comme des Garcons, onboard to collaborate on a new line of scarves that will range from around $500 to over $2000. With this unprecedented and rare collaborative effort, that price is rather miniscule in comparison to what the actual value of the scarves will likely be in coming years.
Rei Kawakubo is going in a luxurious direction for her next collaboration.
The Comme des Garçons designer has been tapped by France's purveyors of prized scarves and waitlisted handbags, Hermès. Not exactly the sort of high/low collaboration we've been getting used to in recent years.
She's created two scarf collections for the heritage brand, WWD is reporting. Though, whether Hermes' signature scarf will even look like a scarf once Kawakubo is done with it remains to be seen.
Her focus while designing of course had nothing to do with the scarves actually being worn. Read More