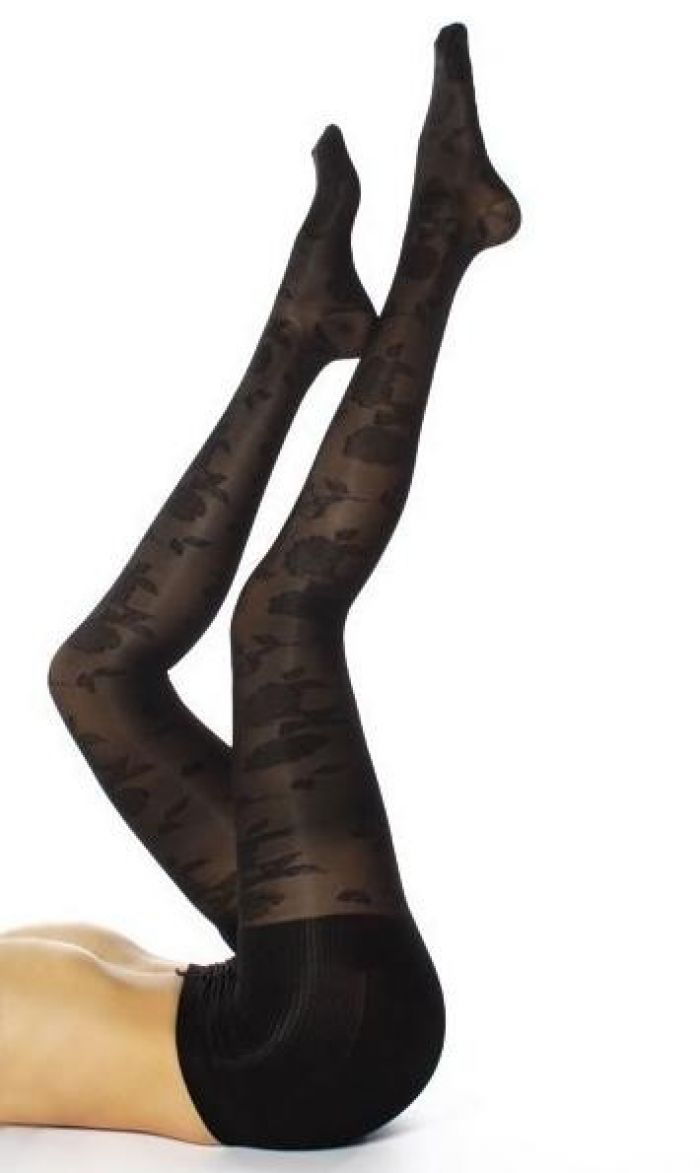 RejuvaHealth
Healthy living starts from within. We have all heard the saying, "If you aren't healthy on the inside, you won't look healthy on the outside." If you are on your feet for endless hours each day, it's important to be sure to take care of your legs by doing just that –ensuring they are healthy on the inside.
RejuvaHealth has created an entire line of compression stockings just for women to keep them fashionable while at the same time providing the support they need to prevent swelling, discomfort, blood clots or other serious medical issues related to prolonged standing or sitting.
The stylish line comes in a variety of support levels, styles and colors. From pantyhose to knee highs, the collection is great for a variety of professions, including nurses, teachers, flight attendants, even frequent flyers.
Our favorite pick is the knee high compression couture stockings. After just one use, we found our legs to be more rejuvenated at the end of the day and swelling was significantly reduced.
Kelsey Minarik created the line herself after being diagnosed with deep vein thrombosis. As a result, RejuvaHealth works with the National Blood Clot Alliance to promote thrombosis and thromphilia awareness.
For more information, visit www.rejuvahealth.com.