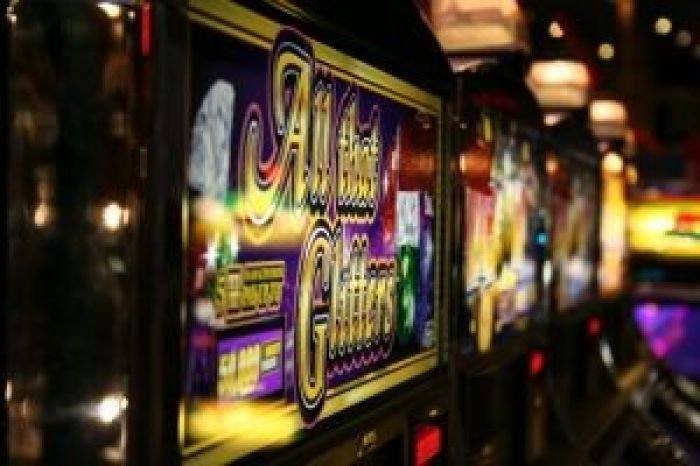 Image courtesy of sxc.hu
After a stressful day at the office, you have finally decided to take a break and unwind. Among the many hot destinations, you have chosen to visit Las Vegas. The first thing you did was find the best flight and hotel deals then booked them. And now, the challenging part is making an itinerary. What places in Vegas should you visit?
Las Vegas is known as the entertainment capital of the world. Such name will not be labeled to this city for nothing. Whatever your cup of tea, there is always a perfect place for you in the heart of Vegas specifically if you are willing to spend certain amount of money. No matter if it is night or day, you can luxuriously unwind in Sin City for as long as you want.
So if you plan to visit Las Vegas, here are some places where you can savor every moment of your trip. And since we are talking about luxury, obviously, you can spend your allotted budget in whatever you want.
Famous Shops
Shop 'til you drop! It is a common motto of wealthy people. If you have enough money to buy branded products and expensive items, check out some of the famous shopping centers in Las Vegas. Many shops offer a wide array of designer clothes, bags and shoes. One of the most famous shops in Vegas is the Forum Shops located at Las Vegas Boulevard. In this mall, you can find different brands of items that you might have heard quite often from the mouth of socialites. Oftentimes, these brands are not really that affordable. However, it is never a big sin to treat yourself with any of these products once a while.
Another exciting thought of shopping in famous shops in Vegas is the possibility to see celebrities flipping stack of clothes. Yes! Vegas shops are favorite shopping destinations of celebrities. When you are in any of these shops, keep your eyes open. Who knows, you might be able to take pictures with hot celebs like Ben Stiller, Madonna and Brad Pitt.  
Grand Restaurants
Treat yourself with sumptuous food in Vegas. Of course, when talking about luxury travel, food should never be neglected. Dine at the best restaurants in the city. This is not just meant to indulge your tastebuds but to satisfy your curiosity as well. Maybe you have seen a promising foodbeing featured on lifestyle channel.And so, this is the perfect time to see it for yourself if the food is really a symphony for the tastebuds.
Check out some of the most popular and dubbed as the best restaurants in Las Vegas such as Le Cirque, SW Steakhouse and Verandah. A myriad of dining places scattered in almost every area in Vegas, which means you have several options. Pick which food you want to try first: American, French, Belgian, Asian or Italian.
Word Class Gaming Centers
If you are traveling alone, there is no place for loneliness. In Vegas, you can find plenty of entertainment centers. Make your way to popular gaming centers in the city to liven up your night. Be sure to prepare yourself to spend. As we all know, Las Vegas is widely known for its Casinos. That is why it is not really a crime to make your way to any of the world class casinos in Vegas, like the Meadows Racetrack and Casino. There are different games you can join such as poker or any other card game. Otherwise, you can play a slot machine or roulette. Surely, you will be amazed with the scenery inside the casino.
Luxurious travel does not necessarily mean spending a fortune. The best way to enjoy this kind of trip - lavish and enjoyable - is to set limit. Know your budget first but never deprived yourself of what can make you happy.
Image courtesy of sxc.hu
Image courtesy of sxc.hu
Image courtesy of sxc.hu
Image courtesy of sxc.hu
Image courtesy of sxc.hu
Image courtesy of sxc.hu
Image courtesy of sxc.hu
Image courtesy of sxc.hu