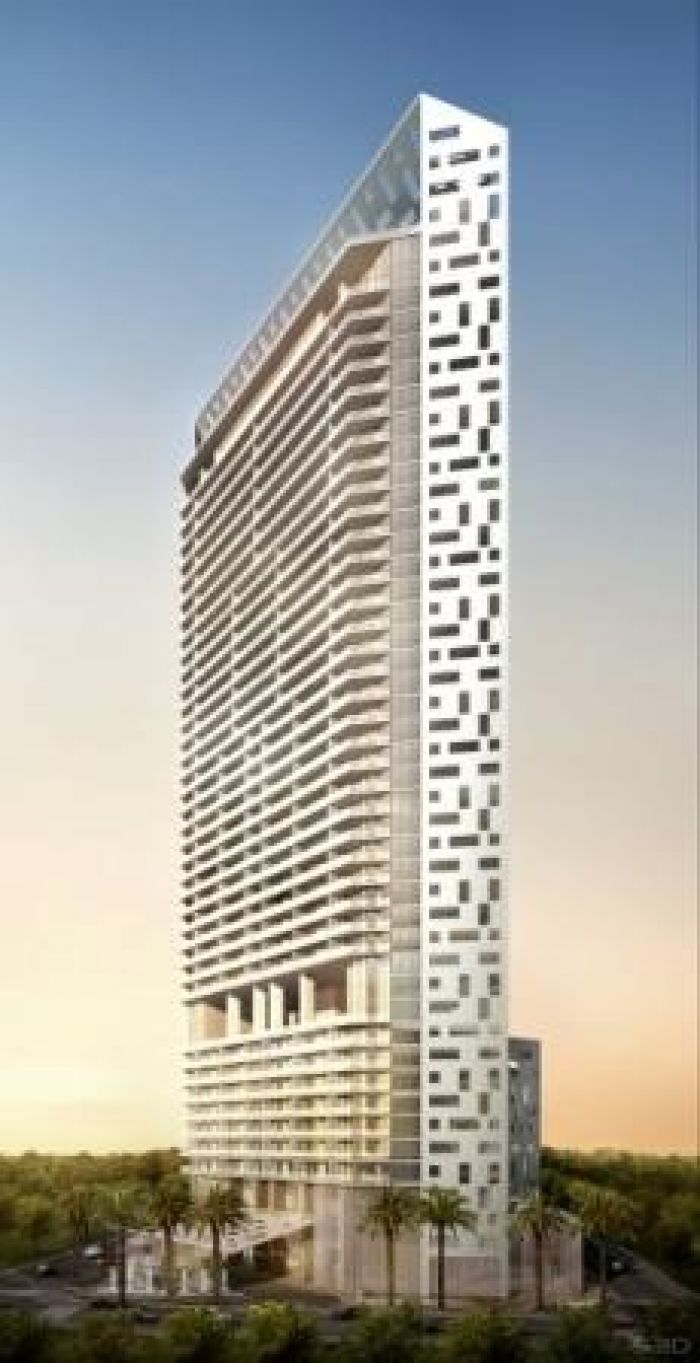 Newgard Development Group
Newgard Development Group and Cervera Real Estate invite you to join them for the RENDEZVOUS AT BRICKELLHOUSE – a spectacular "block party" under the stars getting to know your future neighbors at BrickellHouse, Miami's newest and most cutting edge address and the ultimate statement of sophisticated, modern, connected urban living.
Enjoy live music by Miami's own DJ Le Spam of the Spam Allstars, spinning an eclectic blend of funk, latin, jazz, reggae, soul, hip hop and R&B – as well as delicious cocktails and gourmet cuisine from some of Miami's finest restaurants on wheels!
Food trucks include: Latin Burger, Ms. Cheezious, Dim Ssam a Go-Go, gastropod Miami, Sugar Yummy Mama, and many more!
Rendezvous at BrickellHouse will take place on Thursday, February 16, 2012 from 6:00pm to 9:00pm at the BrickellHouse Site located at 1300 Brickell Bay Drive (behind the Conrad Hotel).
Admission is free and first come, first serve on-site and surrounding parking is available.
For more information, call 888.406.0267 or email info@brickellhouse.com – and follow us on Facebook at www.facebook.com/BrickellHouse and Twitter @BrickellHouse