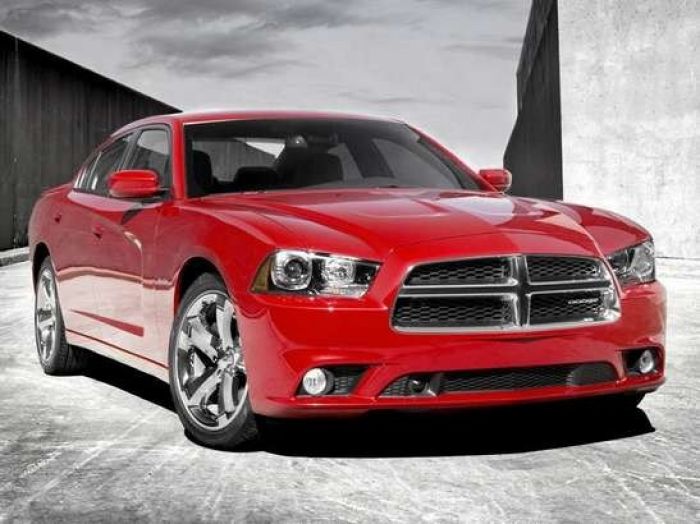 Chrysler - Marc Urbano
Check out which companies are coming out on top of their categories for the best cars based on the number of complaints about new cars. Honestly, I'm a little surprised at some of these results, though pleasantly.
Volkswagen, Ford and Chrysler are leaders in the latest quality study that gauges problems found by consumers, how they are addressed and also factors in passion for new vehicles and their features.
Strategic Vision today released the results of its 2012 Total Quality Index study and found the industry as a whole continues to improve, with only 17% of consumers reporting problems with their new vehicles. Continue Reading