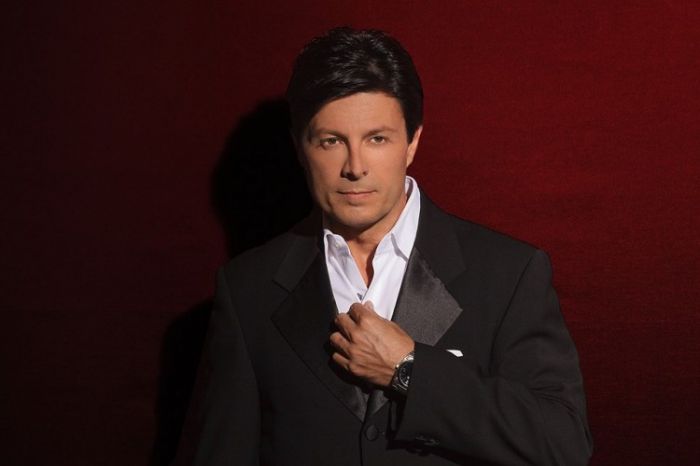 Ivan Amodei
World-renowned illusionist Ivan Amodei returned to Boston a couple of weeks ago with his critically acclaimed show "Intimate Illusions" held at the Boston Park Plaza Hotel & Towers.
With five shows spread out over two nights, the "Magician of the Year" and winner of "The People's Choice Award" from the Society of American Magicians in Boston dazzled the audience with a 90-minute show that featured numbers, coins and tricks that left the audience wondering, "How did he do that?"
Amodei, who has performed on The Arsenio Hall Show, recently celebrated his 400th show, and third anniversary headlining at the Beverly Wilshire Hotel on Rodeo Drive in Beverly Hills, California.
Kids and adults of all ages had a blast at the interactively amusing show where Amodei made goldfish magically appear through sensational storytelling, was able to magically tell the audience how many coins he collected from them, and whether or not one young married couple belonged together (for the record, they did).
The ballroom was beautifully lit with candle lights and featured live music provided by Celine Dion's talented cellist. Amodei has performed for the last two decades for celebrities like Steven Spielberg, Jim Carrey, Dick Clark, Nicholas Cage and Ashton Kutcher.
He donated a portion of his proceeds from his shows were donated to One Fund Boston to help the Boston Marathon bombing victims and their families.
For tickets or more information on upcoming performances, visit www.ivanamodei.com.