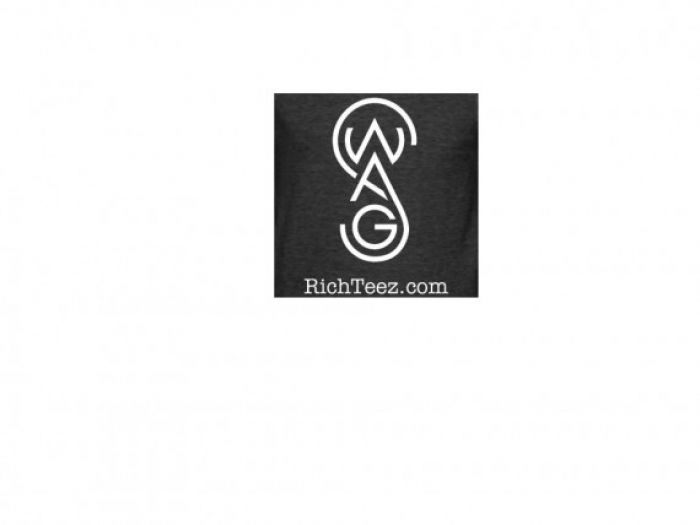 Online luxury t-shirt retailer, RichTeez.com adds SWAG and INFINITE Love to its organic cotton t-shirt product line. Both products bring a little [more] swagger to its growing international clientele.
Known for its light yet durable weight and soft cashmere like feel on the skin, RichTeez is fast becoming a jet set fave. The product line is increasingly known for its confidence and heart as is reflected in its product offerings.
RichTeez enjoys the fact that its unisex products look good on its male and female customers. The light weight makes it easy to pack and travel for its jet set customers. The material stretches yet glides over the body to give the eco friendly product an extra touch of sexy for its customers which made SWAG an obvious addition.
The organic cotton product line also boasts its respect for the environment. The additional plus of being a "do good" product further extends it appeal to its clients which includes a list of environmentalists and philanthropists. A portion of every RichTeez purchase supports community outreach for people in need.
RichTeez is often referred to as a faith based product line with swagger which is reflected in many of its other products such as INTEGRITY, RESPECT and SALT & LIGHT. RichTeez says its product offerings reflect the heart and nature of its customers. A RichTeez customer enjoys travel and the finer things in life but they often give back and develop the communities they travel to worldwide.
They don't just see, play and go, a RichTeez rep says. They see, play, enjoy, ponder, and make a difference. RichTeez customers are a discreet bunch of trend setters wwho have massive impact in their communities and world affairs.
Find SWAG, INFINITE Love and other luxury organic cotton t-shirts at
RichTeez.com