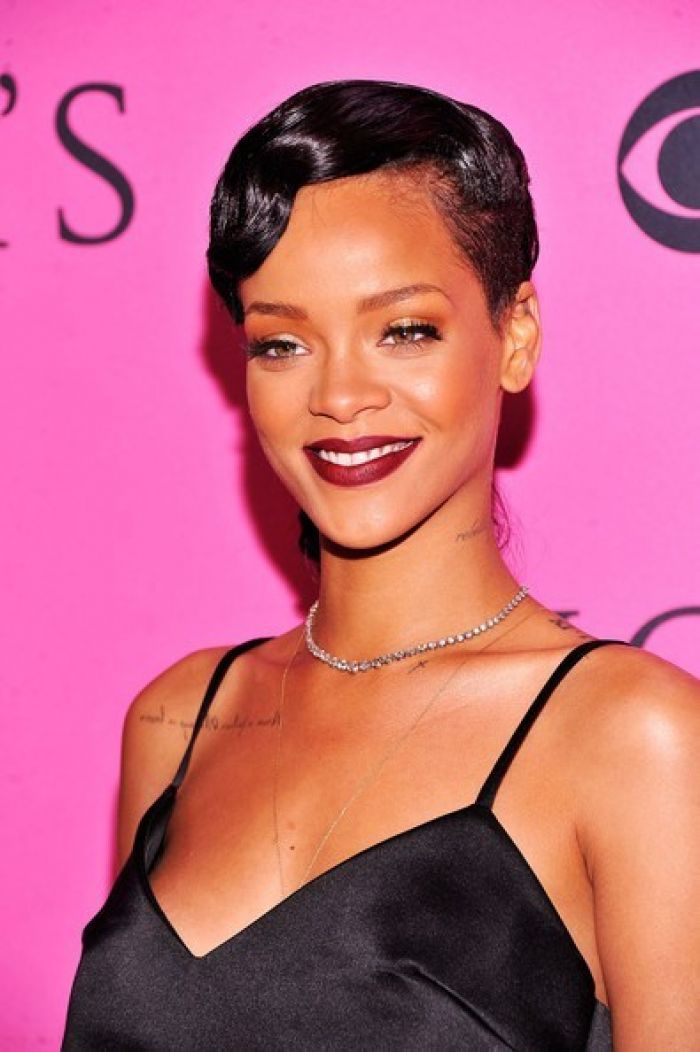 Getty Images
The wait is almost over, my friends. Rihanna will be debuting her fashion line through River Island in only a few short weeks, with the actual retail launch of the collection on March 5. Noted singer and fashion hound Rihanna couldn't be more pleased with the upcoming events, saying that it's "a dream come true."
Rihanna's collection for British brand River Island is slated for its debut next month during London Fashion Week.
Fashion week organizers listed the pop star on its official calendar of fall previews as they sent out registration materials on Thursday to the editors, stylists and retailers who cover designer collections.
The 24-year-old's first collection of clothing and accessories will be shown Feb. 16. Items will be available in River Island stores in Great Britain, and in the United States and Japan at Opening Ceremony starting on March 5. Read More