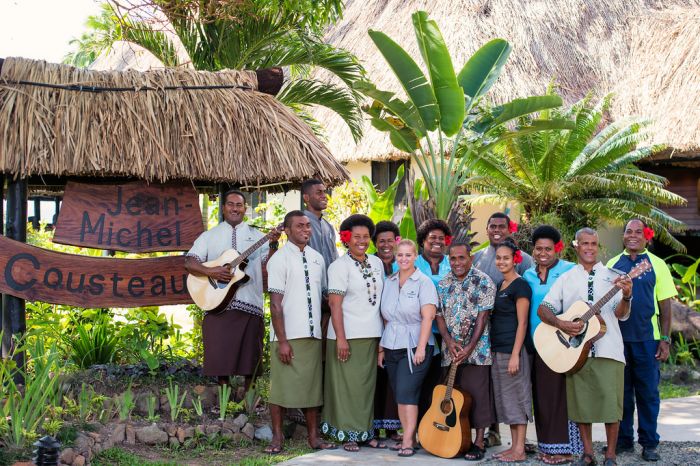 Photos Credit: Jean-Michel Cousteau Resort
Majestic palm trees on hypnotic beaches, palettes of blue and aquamarine so dazzling that they shimmer while leading to refined white sands appears too surreal to imagine in the South Pacific island nation of Fiji. If you want to get away from it all, leaving your fast-paced life behind, Fiji has over 300 islands.The allure of Fiji extends far beyond Instagramable sun-splashed moments and show off selfies in paradise.
An unhurried pace in South Sea nirvana. The archipelago is ripe for exploration. Far off the beach is a verdant jungle interior to most islands. Each year thousands of visitors are lured to its idyll isles for an up close and personal encounter with greater than 1500 species of fish and the other creatures of the sea. Fiji's underwater world is unrivaled and worth taking the plunge.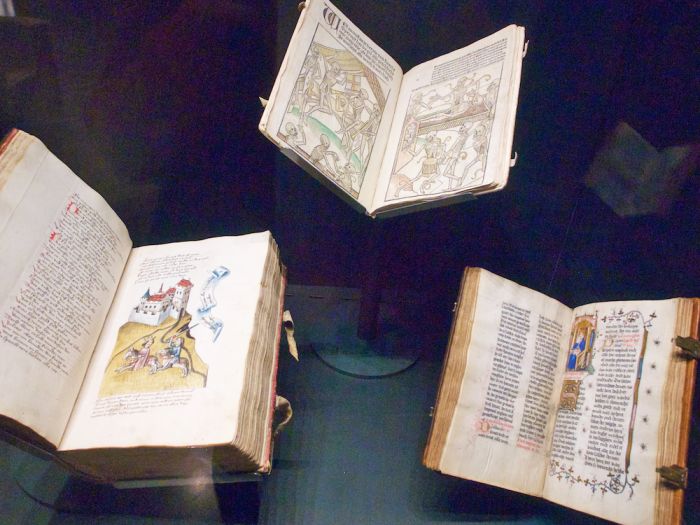 Fijians are world renowned for their openness and a hospitality built on warmth. It's not difficult to find yourself sharing a meal or a local Fiji Bitter beer with your new friends.
In the cinematic marvel, Cast Away, Tom Hanks found himself washed ashore and stranded as the lone survivor of a plane crash on Fiji's sparkling beaches.
After Tonga and a few other South Pacific island nations ring in the New Year; the sovereignty of Fiji along with New Zealand turn the calendar next.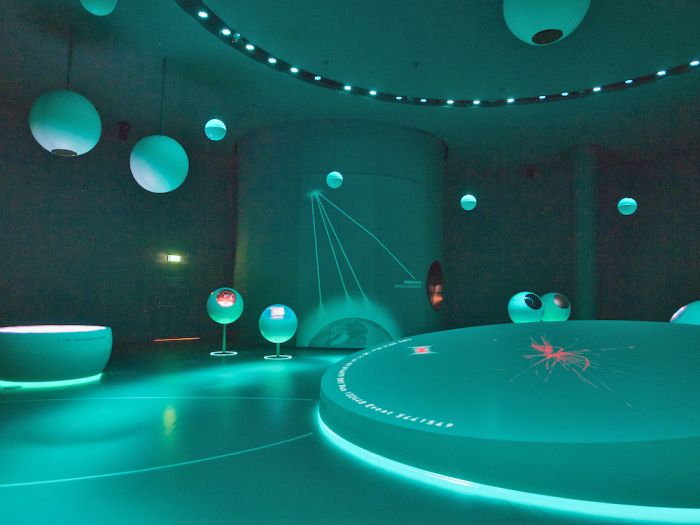 For an unforgettable journey, immerse yourself in the aquatic paradise of Jean-Michel Cousteau's Resort in Savusavu is known as "the hidden paradise of Fiji." Cousteau is the son of legendary scuba icon and preeminent voice to Save Our Seas—Jacques Cousteau. Complete with expert dive masters, Cousteau's dream team brings guests to some of the world's best less visited dive sites.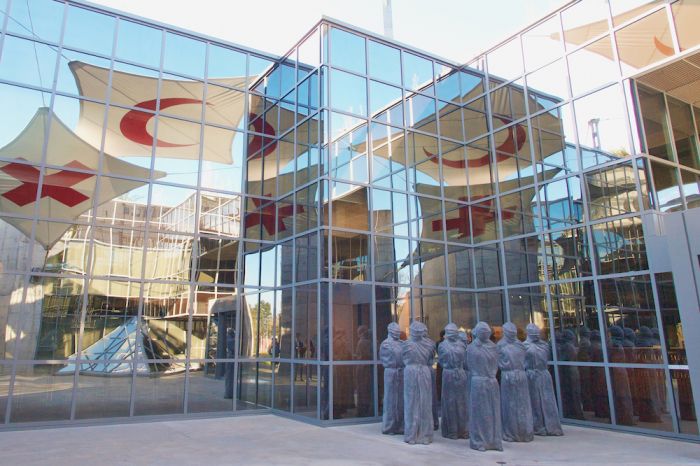 While the resort is the quintessential family beach vacation, couples who arrive wishing to acquiesce and recharge in a harmonious backdrop can check-in to nourish the body, mind, and spirit. A variety of spa treatments take place on the properties alabaster, powder-like stretch of sand. Jean-Michel Cousteau Resort's Relaxation Package affords the perfect relaxation experience in a picture-perfect ambiance. Guests can choose from three complimentary spa treatments in local Fijian rooms called bures.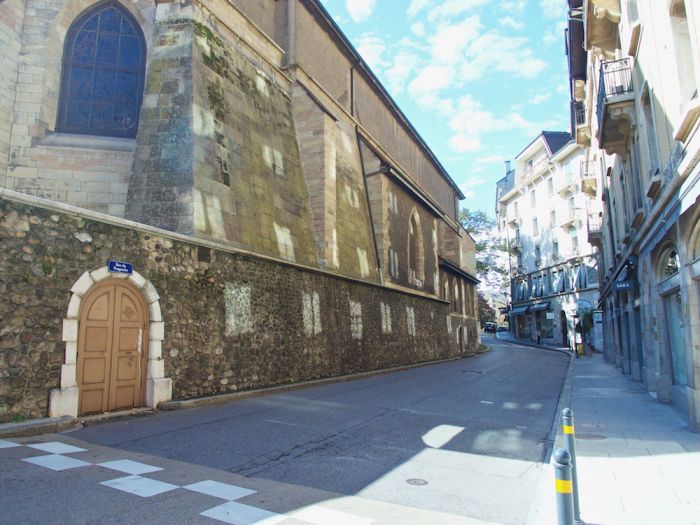 One hour treatments include a traditional Bobo Massage using botanical oils and medicinal herbs Makita and Macou to draw out toxins and stressing areas of tension. The use of cacao provides a calming effect on the senses. Chocolate's taste, smell, texture, and appearance concoct a soothing involvement. After a day water activities try the Organic Cacao Wrap, or the Reflexology Massage which concentrates on the hands and feet.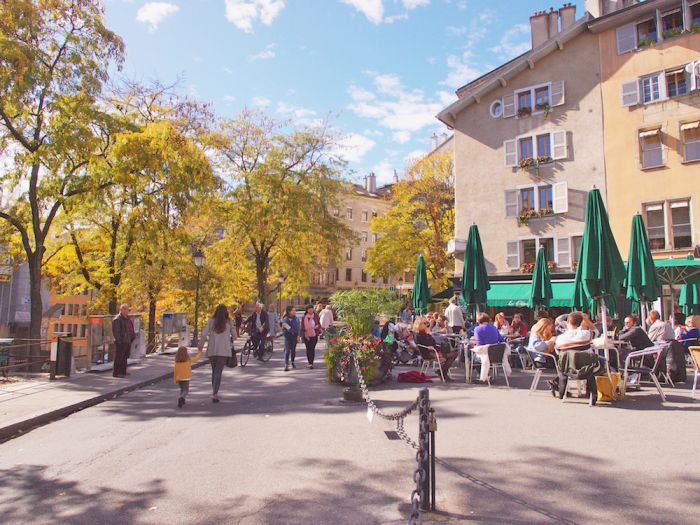 The ultimate Fijian Facial combines a botanical blend of oils conditioning the skin with a plant and therapeutic fruits including papaya and pineapple enzymes. Additionally, the Relaxation Package affords guests two additional free nights for those who pay for four nights or more.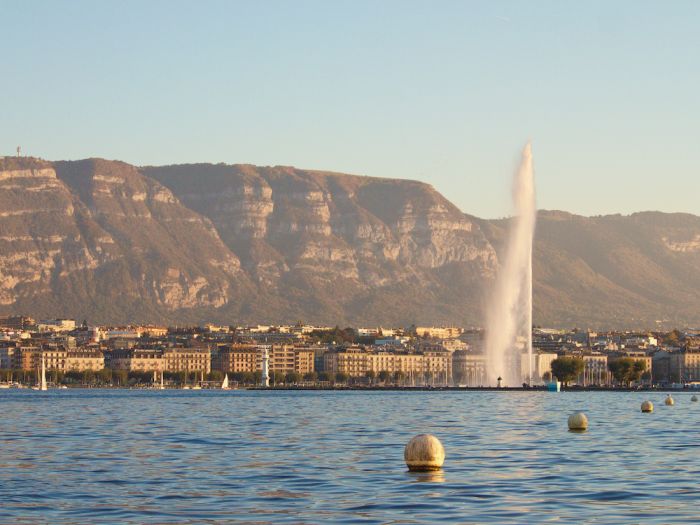 The beachside bures on the sand are just steps from the sparkling waters of Savusavu Bay, allowing guests the opportunity to enjoy a Fijian-style of relaxation with views beyond compare of the tranquil sea and steep rolling hills.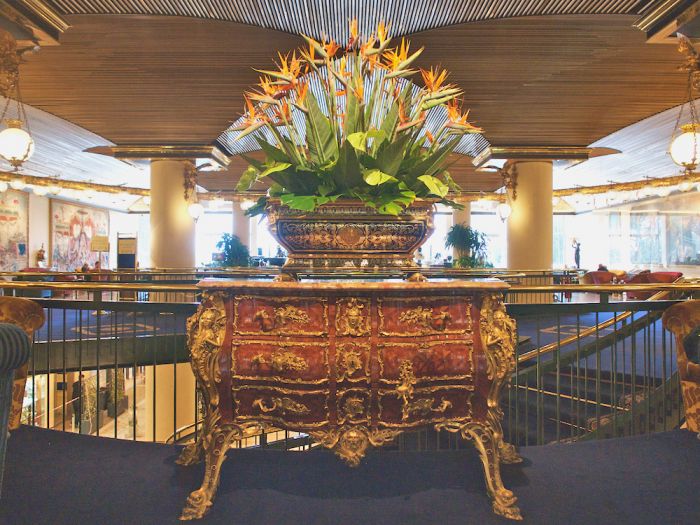 The resort embraces sustainability and a responsible approach, by sourcing local Fijian ingredients and incorporating age-old Fijian practices into each original treatment.
Run by the son of legendary scuba-pioneer Jacques Cousteau, beachside Jean-Michel Cousteau Resort in Fiji offers fantastic diving at some of the world's best sites. The excellent free Bula Club for children and dawn-to-dusk nanny service sees families flocking to this coastal sanctuary on Vanua Levu Island, where indulgence, pampering, cultural immersion and eco-friendliness aren't mutually exclusive.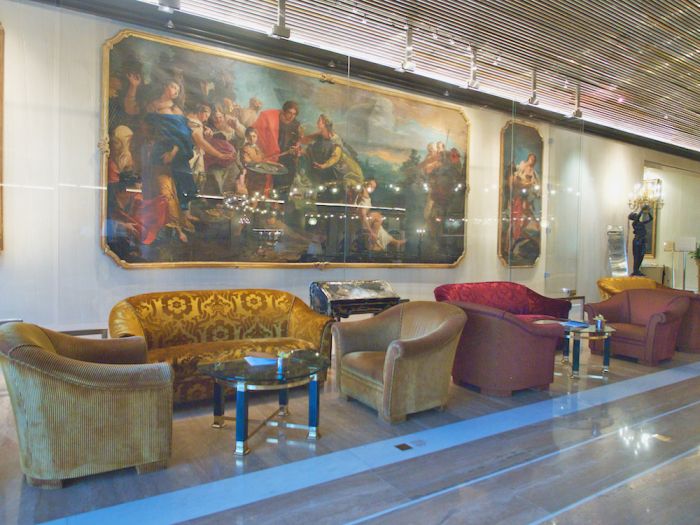 While it's easy to spend your holiday in, on or under Fiji's vast Pacific waters, travelers seeking reflexology and rejuvenation can encounter both a sea and spa vacation at Jean-Michel Cousteau's resort.