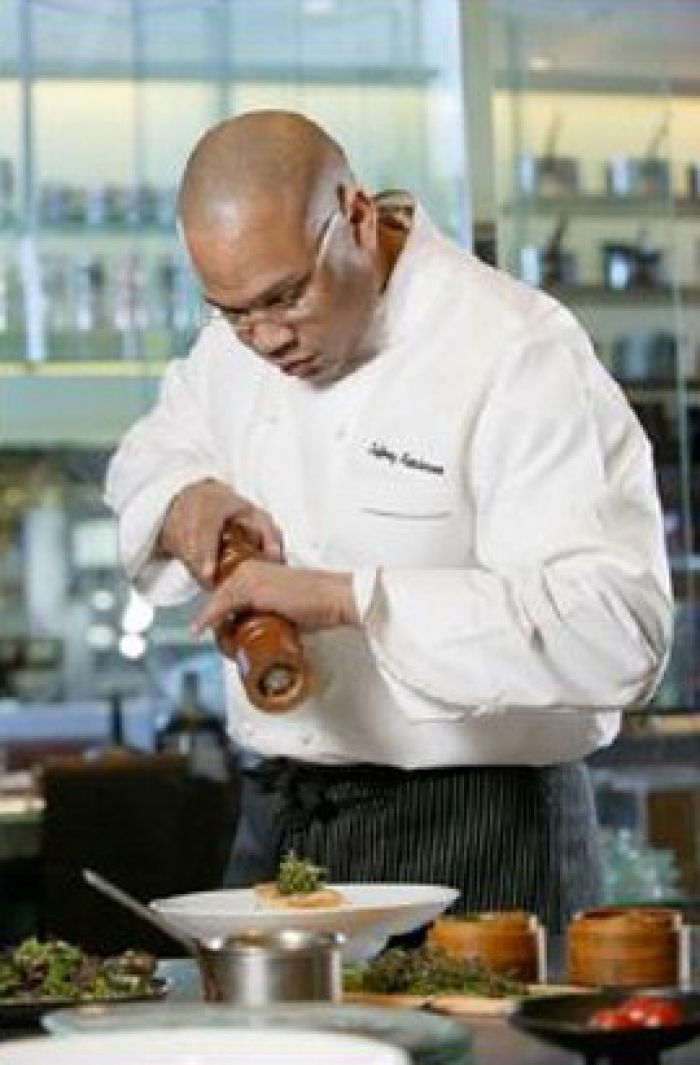 Courtesy of Ritz-Carlton Denve
April 7th, 2012 will be a memorable evening hosted by Ritz-Carlton Denver. Featuring fine wine, dancing, and two dynamic chef forces combining efforts to support local youth, the Ritz-Carlton continues with a steadfast dedication to the Denver community and luxury standards of the brand.
From the sizzle of the live cooking to the spice of the dance floor, the evening at Ritz-Carlton Denver will be a hot ticket in the Mile High City. Motivational speaker and TV personality Chef Jeff Henderson is the keynote speaker, offering words of wisdom and a side-by-side culinary demonstration with Chef Justin Fields.
Cocktail and wine pairings, phenomenal food and the glowing reception spaces of the 5-Diamond Ritz-Carlton Denver are all a part of the evening. However, the message of the night and proceeds to benefit Minds Matter are the overpowering positive mission.
"Young people, who haven't necessarily been handed their future, have to see, hear and experience things that will give them confidence to reach their goals," says Chef Henderson, "Minds Matter does that for low-income yet high-performing students in Denver. That's why I am proud to partner with them to support their efforts."
If you go: Tickets can be purchased for the "Taste of Community" private reception leading up to the night's main event: Casino Night. Reception tickets are available for $250, including the general admission for the event. General admission tickets are available for $125 and Young Professionals for $100. Make a stay of the event by booking online at www.ritzcarlton.com/denver. With luxury accommodations just up stairs, the spa, superior service, and 5-Diamond amenities are a short elevator ride away. To learn more about Minds Matter, visit www.mindsmatterdenver.org, and ticket purchase information can also be found on the website.
Story originally posted on Examiner.com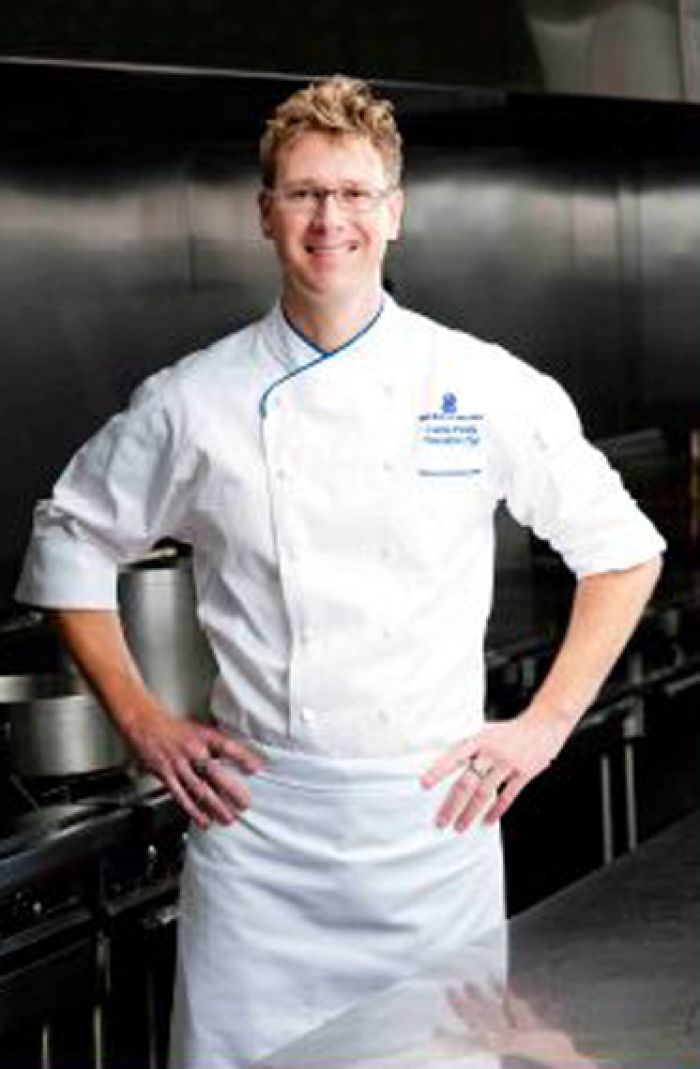 Courtesy of Ritz-Carlton Denve
Chef Fields joins in the charitable cause