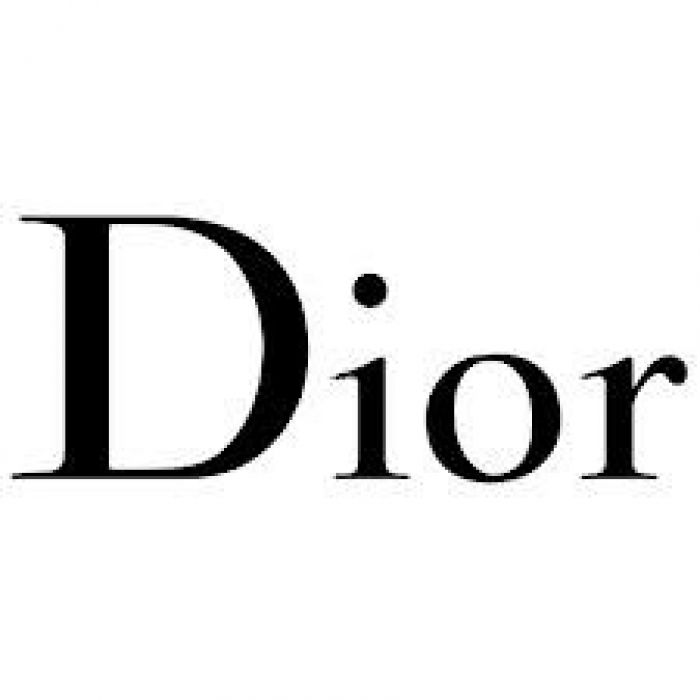 Dior
High fashion house Dior has hired and filmed a commercial featuring Robert Pattinson getting up close and personal with three scantily dressed model. Apparently the ad shows (well, at least it has implications of) a foursome between Pattinson and those three women. Hopefully this kind of work can help Robert Pattinson distance himself from Kristen Stewart.†
†
AS the saying goes, revenge is a dish best served cold.
And ROBERT PATTINSON has knocked up a double-filthy dish for his ex KRISTEN STEWART.
The screen star has acted out a FOURSOME with stunning models in a new advertising campaign ó picking up £8million for his trouble.
Thatís one better than pulling her best pal, in my book.
R-Patz indulges in some ďartyĒ bed-hopping for a new Dior menís clothing campaign which will be appearing everywhere from May. Read More