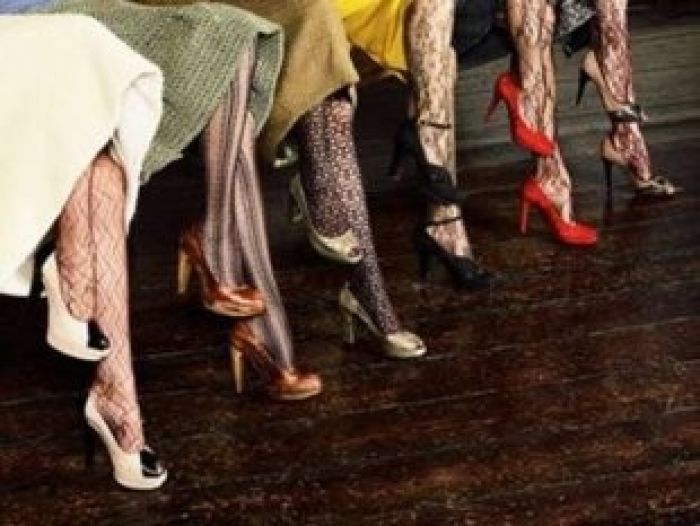 Fashion Image
Retailer Marks & Spencer called on the talents and design intuition of model and actress Rosie Huntington-Whiteley to launch a 33-piece lingerie line. This is Huntington-Whiteley's first venture into the fashion design industry and she has coined the collection, "Rosie for Autograph," and she pulls out all the stops with feminine lace separates and silky cover-ups incorporating French Lace, Swiss designed-couture embroidery and luxurious silks.
Whiteley dished to an overseas publication: "To find inspiration for the collection, I trawled my favourite vintage shops and flea markets in London, LA and Paris, where I found a treasure trove of gorgeous clothes and ornate pieces of jewellery," she explained. "I was particularly drawn to the opulent elegance of the Twenties era, which really shows in my designs - from the sumptuous silks I chose to the intricate deco-inspired embroidery detailing."
We imagine that being a gorgeous underwear model and on the cover of Vogue didn't hurt her inspiration either. You can look for her premier collection at the end of this month at M&S retailers and online.