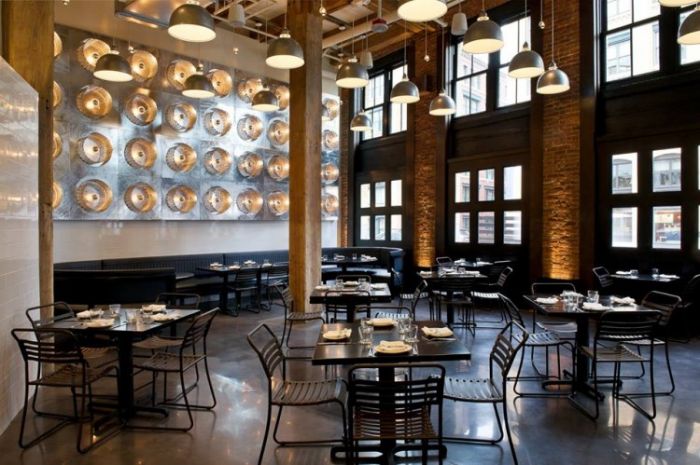 Row 34
Oysters, lobster rolls and clams, oh my!
That's just what the newly opened Row 34 restaurant is all about.
Chef/owner Jeremy Sewall (of Island Creek Oyster Bar fame) designed the restaurant to be reminiscent of a workingman's oyster bar with seafood being the focal point of the menu. Located in the Fort Point Channel neighborhood in a hip space that features exposed brick walls, high ceilings and an oyster bar, Row 34 has an impressive domestic and international beer list with samplings like Sleeper Street IPA on tap.
We recently visited the restaurant and got started with a dozen enormous Katama Bay oysters that had a perfect briny and sweet balance served with a side of spicy cocktail sauce. Other appetizers include lettuce cups filled with crispy oysters, shrimp sliders, deviled crab toast and salmon tartare along with oysters from Kingston, Martha's Vineyard, Plymouth and, of course, Duxbury (where the Island Creek oysters are harvested).
When it comes to entrees, you would be remiss without sampling their famed creamy lobster roll chock full of chunks of fresh lobster served with a side of cole slaw and potato chips (fries are available as a side). The striped bass was a special of the day and we were glad our friendly server suggested it. If you prefer a more casual experience, don't miss the fried clams, crispy oysters or warm belly clam roll.
Unfortunately, we didn't save room for dessert, which included butterscotch pudding and puffed rice in a jar, chocolate peanut candy bar with salted toffee and fried apple pie topped with caramel.
Row 34 is located at 383 Congress Street in Boston. For more information, call (617) 553-5900 or visit them online at www.row34.com.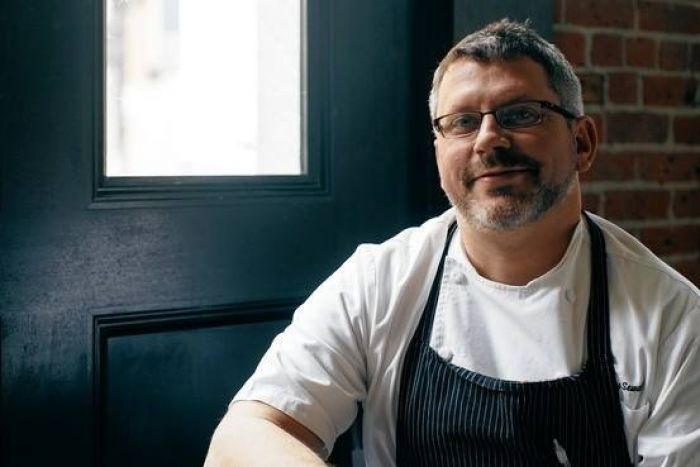 Row 34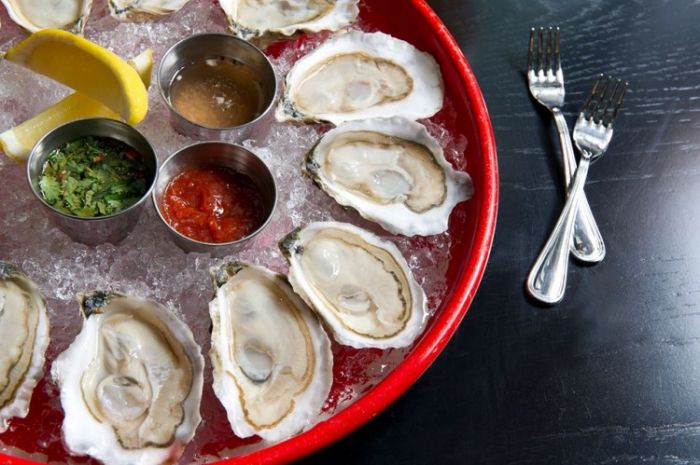 Row 34