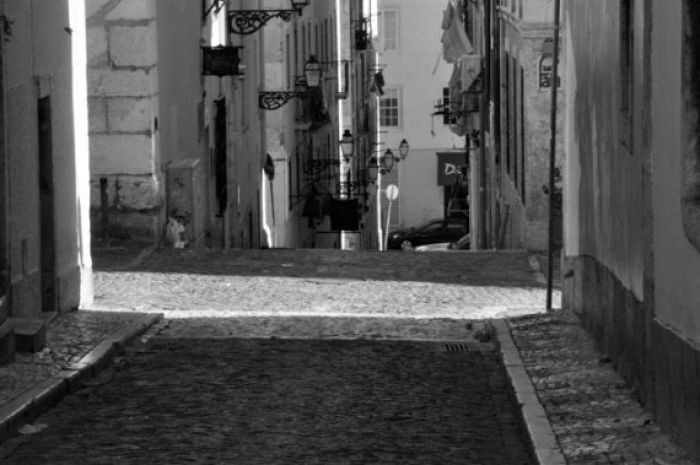 Chaney Ojinnaka
http://www.examiner.com/international-travel-in-los-angeles/running-through-the-hills-of-lisboa
Last month, I found myself in the Portuguese capital. A long hop for Thanksgiving weekend, it was well worth it. Didn't know what to expect other than the buzz the place has garnered from media over the years.  More especially came across this LA Times article a couple of years ago, so bookmarked it and waited in baited breath until a chance to see it for myself. And see it for myself I did!  Stayed in a local hotel near Marques De Pombal. Great exploration point since it was residential (can see local culture), walking distance to all the concentrated action in Barrio Alto and Chiado and on a metro line. Besides, it's just a walk up Eduardo VII Park, which is close-by with stunning views of the town.
So the first day, dropped my bags, too much to see in anticipation. But being jet lagged didn't help, so the remedy – run through the center of the town. With shorts on, Raybans, my beloved Vibram's and Urban Ears headphones, off I went. And of course the stares were hard to miss.  Running through Chiado, then the sea, and back through Barrio Alto, the stares intensified especially at my individually wrapped toes. Perhaps, I was crazy to run through such narrow streets filled with tourists. Even worse, the entire town center is cobble stoned and hilly so a loony health fanatic I must be.  It was such a great experience though- the best way to orientate oneself to the town and see sights while staying fit – a running tour of Lisboa. 
Over the next couple of days, spending a lot of time in Chiado specifically, restaurants such as Fabulas, SeaMe, and Sinal Vermelho were highlights for seafood and local fare. Had coffee with a friend and business contact at the scenic Gulbenkian Gardens where I learned about the intricacies of life in Lisboa as an expat. Took Tram 28, which goes through the town– such a picturesque and photographic experience.  Explored Chiado Museum (Museum of Contemporary Art) and the adjoining café where the bubbly Angolan – Portuguese museum attendant educated me about the growing dependence of Angolans to the Portuguese economy.
A packed three days of exploration, it was hard not to observe the large number of twentysomethings in the capital and their sense of fashion. Lastly, it was hard not to notice the glorious weather and natural light – a photographer's paradise.