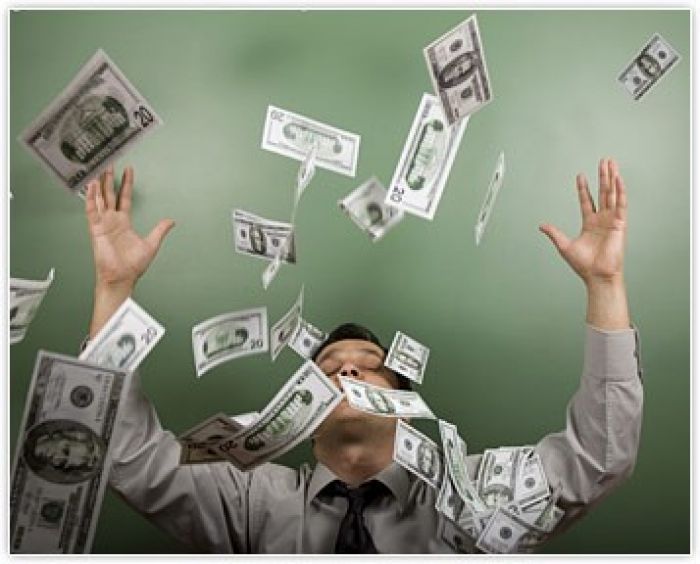 If you're someone who is able to afford to live in a luxury home, that absolutely awesome. Luxury homes are large in size, they come with many amenities and they tend to sit on a nice plot of land in really great neighborhoods. However, if you're currently in the market for a luxury property, perhaps one of the things that you're conflicted about is if you should have your home custom built or if you should buy an existing one.
Being that luxury properties are such an expensive investment, we wanted to take out the time to provide you with some of the benefits that come with building a house and also some that come with purchasing one that is already on the market. Hopefully, by the time you have finished reading this article, you will have figured out what truly works best for you.
The Advantages and Disadvantages of Building a Luxury Home
There are many advantages that come with building a luxury home. Perhaps the most obvious one is that when you are able to build a home from scratch, you can customize it to suit all of your personal needs from the floor plan to the paint color, cabinets, fixtures and flooring. Plus, since everything is brand new, you don't have to worry about dealing with the costs of repairs. Also, if you make a point to install energy efficient features, that can help to reduce your energy costs (it also helps you to earn some significant tax breaks as well).
There are also some disadvantages that come with building a luxury home. One of the main ones is the amount of patience that is required due to the fact that the construction process, on average, can take anywhere from 6-12 months. On top of that, it takes a bit of time to look for a reputable construction team, you have to solidify certain permits and you'll need to find temporary housing as you wait for your house to be finished. In fact, that is one of the greatest "cons" to many because building a house means that you have to move multiple times or put your things in storage in the meantime.
The Advantages and Disadvantages of Buying a Luxury Home
If you're wondering if it would be better to buy a luxury home, there are some benefits that come with making this choice as well. For one thing, you can assess the neighborhood beforehand to get a feel for what you can expect as opposed to building your house on a new residential area and never being sure who your neighbors will be. Also, since the floor plan is already laid out, you can see if an already-built home is exactly what you're looking for so that you can make certain upgrades as needed. And still another benefit is that while building a house can take you close to a year (if not more) before you can move in, once you close a house that is already built, you can move in rather quickly.
If you were to ask a company like Carson Parson International about what some of the disadvantages of buying a luxury home are, one of the things they would probably say is if you're someone who has an exact vision for how you want your house to be, you might have a hard time finding it in a house that is already built or you may have to spend more money to renovate your house. Plus, in many ways, a house is a lot like a relationship in the sense that it tends to takes time to learn about some of the hidden "quirks" that it has. Depending on what those are, you could end up discovering that the house was not quite what you wanted.
As you can see, there are pros and cons with both building and buying a luxury home. It's all about taking the time to really think about what you want, how much you're willing to spend and if you want an immediate place to live or if you want to wait for to have a place built. Speaking with a reputable real estate broker can assist you in making the right choice. For more information on luxury real estate property and brokers, visit Luxury Homes.