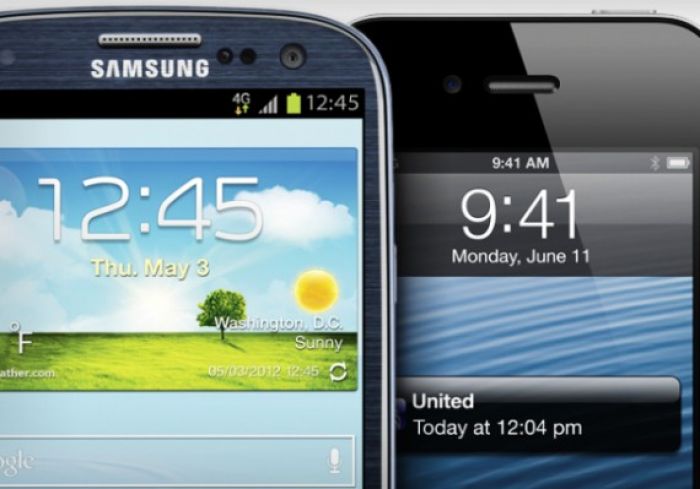 cnet.com
Apple's recent lawsuit against Samsung has left many wondering if Apple has a leg to stand on, and Samsung's newest defense tactic might just be the best route possible.
One way Samsung hopes to show a jury that its products differ from Apple's is something as simple as turning them on.
The devices, that is.
In the fifth day of trial here today, Samsung spent some time booting up three different devices -- two phones and one tablet -- to make the case that consumers know what they're getting before they even start using a gadget. Continue Reading