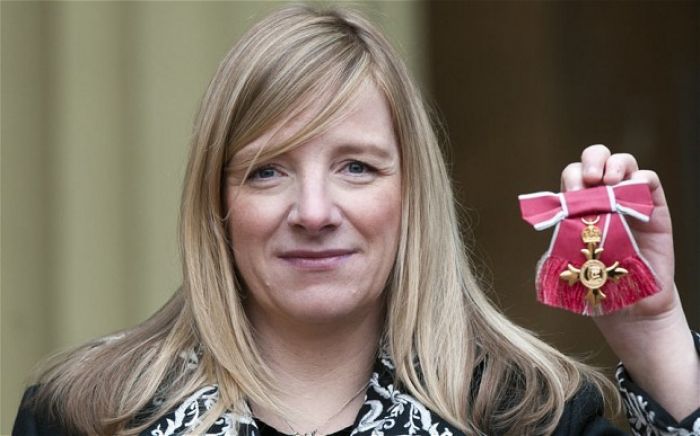 National Pictures
Sarah Burton, the designer who created Kate Middleton's wedding dress, is now hoping to be given the chance to make the Duchess' maternity wear. Pregnant with twins herself, Burton would be an even better choice for creating Middleton's maternity clothes as she has current firsthand experience as to how the body changes during pregnancy.
Kate's bridal gown captured the imagination of royal fans across the globe when she walked up the aisle of Westminster Abbey to exchange vows with Prince William last year.
Burton, creative director at fashion house Alexander McQueen, had spent months making the dress with input from the Duchess.
Speaking after receiving the OBE from the Prince of Wales during a Buckingham Palace investiture ceremony, she said: "I'm very, very humbled and it's just a huge honour to be here - I'm very lucky."
Asked if she would be making any maternity clothes for Kate, who announced last week she is pregnant, the designer laughed and said: "I hope I will be". Read More