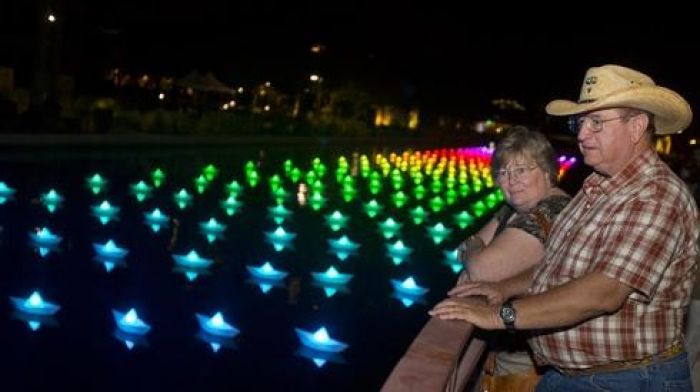 Patrick Breen/The Republic
All year long, visitors to Scottsdale are surprised by just how much this city in Arizona has to offer. While it doesn't come close to reaching the level of tourists and travelers that make their way through places like Los Angeles, Miami or New York City, Scottsdale is setting itself up for success with numerous events and festivals for all kinds of people to enjoy. Here's a sampling of what you may have missed out on in the past couple weeks alone:
On Nov 1 and 2, Westworld will be hosting the Scottsdale Ferrari-Maserati Polo Championships which will feature horses and horsepower. In only its third year, it has become the biggest polo event in the country.
Jason Rose of Rose Moser Allyn Public Relations is no stranger to high profile, offbeat happenings. He was the man behind last summer's "Beat the Heat Race" and is the mover behind the polo championships. Learn More
Art can be viewed, appreciated and experienced.
Scottsdale Public Art hopes this weekend's Canal Convergence festivities offer all those things but with the added quality of also being interactive.
The Scottsdale Waterfront is featuring several large-scale art installations alongside or in its downtown canal, many that invite visitors to participate. Read More
Looking for something fun and out of the ordinary for your Saturday date-night?
Join professional race car drivers as they hit the track in the name of cardiovascular disease awareness at Racing Hearts, 6-10 p.m. Saturday, Nov. 2, at Octane Raceway.
Attendees will have an opportunity to race and feed their need for speed; all while helping to raise money for a worthy cause. Read More