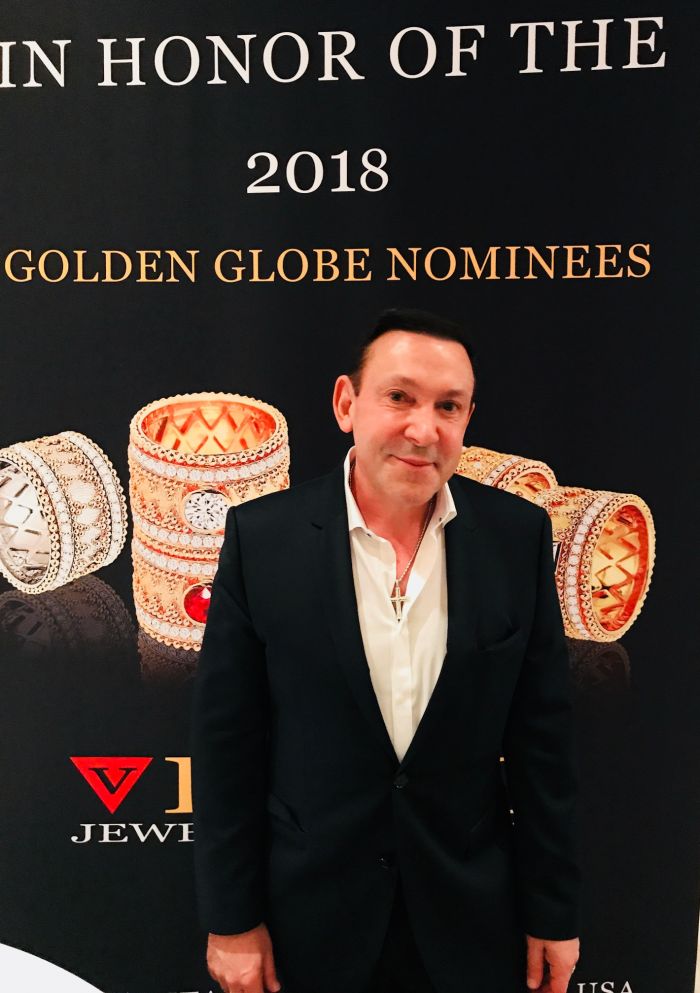 Photo by Jill Weinlein
During award season many of the nominees, presenters and a few media people received an invitation to the ultimate luxury Red Carpet Style Lounge. Produced by Secret Event Rooms, it's held in the luxury SLS Hotel in Beverly Hills. VIPs are gifted new and trendy skin and hair care products, clothing, jewelry, children's products and clothing, organizers, and gourmet food items.
Here's a peek at some of the exclusive products presented and gifted to guests attending the event:
To help get the camera ready for a televised award show, attendees received NUDESTIX gift bags. The easy-to-use makeup crayons cover all the bases - face, eyes and lips for a fresh-faced, nude look. I received magnetic matte lip crayons and a sharpener. The easy to use smooth lip crayon spreads skin-saving vitamins, antioxidants and moisturizers. They come in 8 different shades. Shop online or at Sephora stores to get movie-star looks.
Before an award ceremony, nominees might want to use the KOCOSTAR Home beauty products they received. In the privacy of their own home, they can apply the Moisture Pack Series to enrich, moisturize, hydrate and soothe hair, skin and toes. Their most unique product is their Flower Mask comprised of 12 individual petals infused with the scent and essence of a rose, sunflower and tulip. The compact petals are made of fibers from eucalyptus tree to rejuvenate skin gently (even on the sensitive skin). Each petal targets specific areas of ones face or body with intense nourishment.
Every woman will want their fingernails dazzled with MORGAN TAYLOR professional nail lacquer. Each attendee received a beautiful gift bag filled with Formaldehyde, Toluene, and DBP free nail lacquer that is infused with rare elements - finely milled luminous metallics, shimmers, decadent crèmes, stunning sheers and more glistening glitters. Inspired by luminous pearls, raw gems, semi-precious stones, glimmering silvers and radiant gold all drawn from the earth, beside lacquers, the nail care line has products with names that include Stick With It (Basecoat), Go Ahead and Grow (All in one nail treatment and basecoat with Keratin and vitamin E), The Need for Speed (faster-than-fast-dry top coat), Make it Last (helps your lacquer last longer on your nails) and lastly, Mattes a Wrap (chip-resistant top coat).
For a quick treat, Amberlee Taylor gave everyone a box of MAMA TAYLOR TREATS. "I make the BEST fudge you've ever tasted." Inside each box were pieces of differently flavored fudge that "melts in one's mouth and warms one's heart." Her Caramel by the Sea fudge is her most popular flavor. It's made with white chocolate with caramel and topped with sea salt. The pieces are small and satisfying, so with just one or two pieces before or during the show, the nominees won't have to worry about their waistline.
William Robinson, the founder of LIVE VESSEL handed each attendee a functional, fashionable travel mug designed to optimize the quality and taste of a hot or cold beverage. It reduces residual chlorine in running water and optimize the water quality to make the water softer and sweeter. Robinson discovered these unique and popular handcrafted tumblers in China and Taiwan by ACERA artisans. Now he brought the vessels to the United States.
Nearby, attendees received a PASSION PLANNER to help them stay organized, focused and achieve their goals for 2018. Founder, CEO and Designer Angelia Trinidad is not your typical entrepreneur. She is young, a woman, and a minority who is a first-generation American from a large middle-class family. She is well educated beyond traditional education through personal reading. Her Passion Planner helps people break down their long and short terms goals into more actionable steps and give a person a place to write down and incorporate these steps into their daily lives.
Secret Room Events produces exclusive gift lounges and gift bags surrounding major award shows. There is no affiliation, endorsement or sponsorship by the Hollywood Foreign Press Association.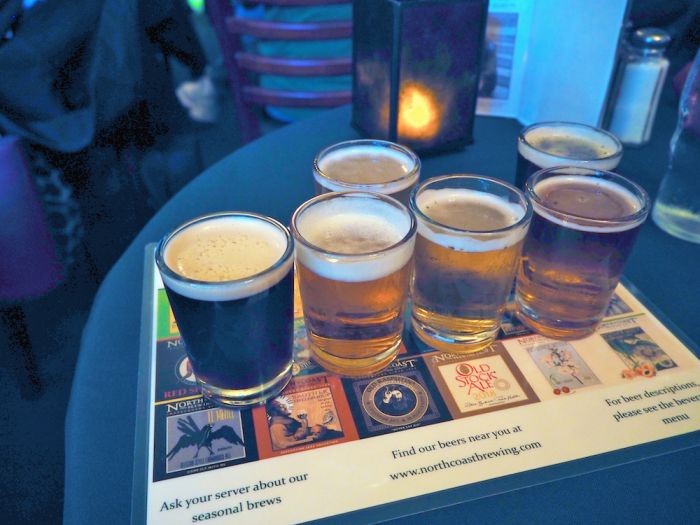 Photo by Jill Weinlein
MORGAN TAYLOR professional nail lacquer gives your hands movie-star looks.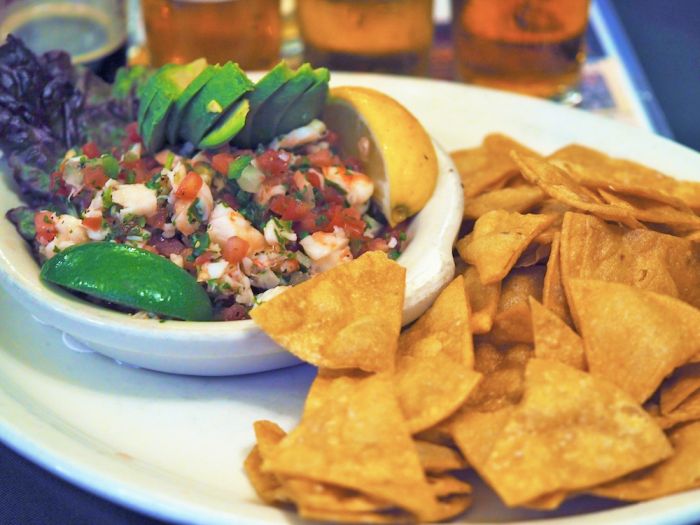 Photo by Jill Weinlein
KOCOSTAR home beauty products gives your hair and skin enrichment and moisture to be camera ready.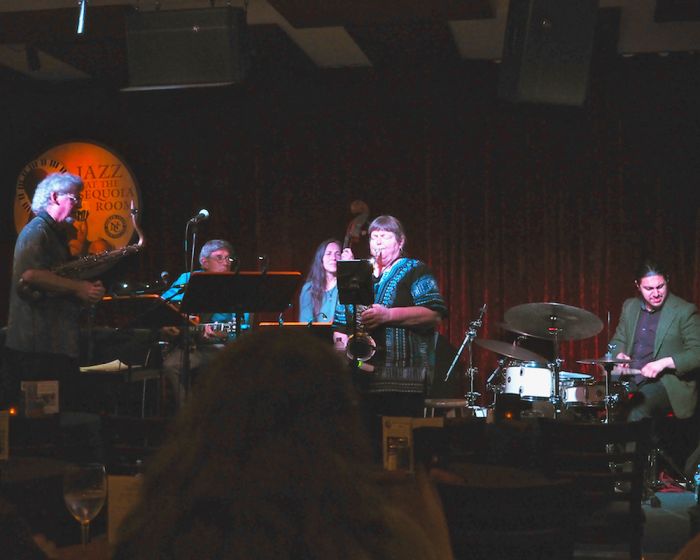 Photo by Jill Weinlein
Secret Room Events produces exclusive gift lounges and gift bags surrounding major awards shows.