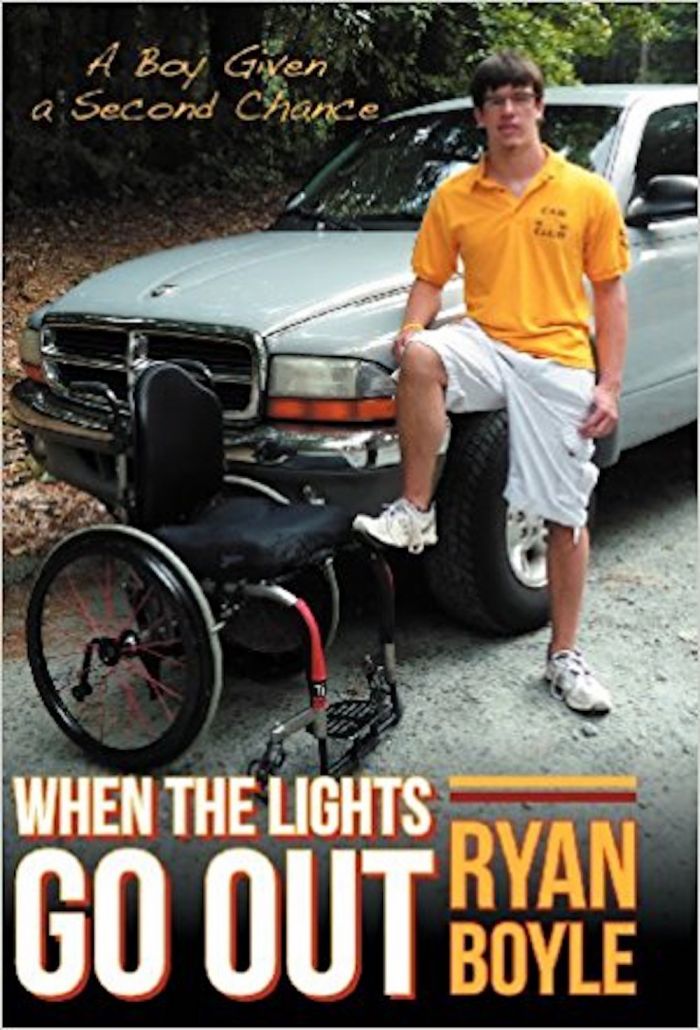 http://www.ryanboyle.me
Ryan Boyle was an active kid, enjoying paintball, video games, biking, racing, etc. His activities came to a sudden halt when he was involved in an accident during a sleepover party that would change his life after suffering through a coma, paralysis and a difficult recovery, Ryan has come through stronger than ever. Ryan shares his tragedies and triumphs in a book that details the event that transformed his life When the Lights Go Out: A Boy Given a Second Chance. From lying in bed to learning to race again and winning the Rio Paralympics, Ryan has been sharing his inspirational story even as he trains for the gold medal at the next Paralympic events. Ryan tells JustLuxe about his story and his plans for the future: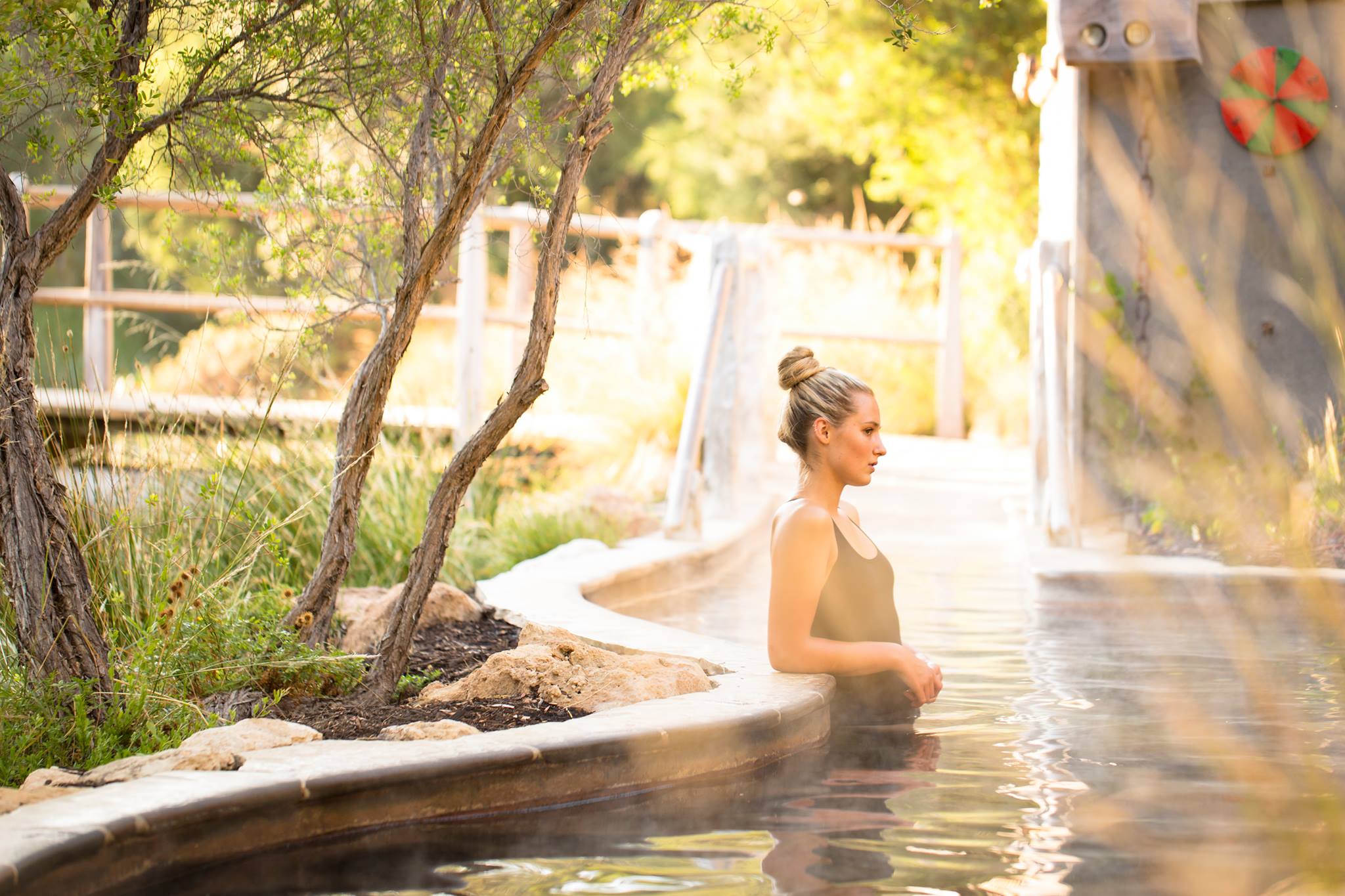 Can you tell me a little about the accident?
It was Columbus Day weekend in 2003, and I was over a friend's sleepover-birthday party with about 10 other kids. We went to a paintball course first, then we came back to his house to ride dirt bikes and play video games. On the morning of October 13th, we all took turns playing on his Big Wheel toy, but I slid down the driveway into the path of a speeding pickup truck. I was in a 2-month long coma. My biggest injury was to my head. The impact of the truck crushed the back of my skull into my cerebellum, which controls many of the body's functions including balance, so a large portion of that had to be removed. Aside from that, I broke my left shoulder, left forearm, my pelvis, right femur, and 6 ribs. I was not given much hope of survival.
Tell me about your time at the Blythedale Children's Hospital.
I woke up on a stretcher unable to do anything, but move my right index finger. It took me about 3 weeks to regain the ability to speak. There was a public school system in the hospital that patients would go to when not in therapy. I didn't even know 1 + 1 or my alphabet, but after about a month I was back to the 4th-grade level. I tried to walk in physical therapy with a walker, but it was not easy; in fact, it took me several months just to begin to stand on my own. On my 7th month of being there, I was discharged and achieved my goal of walking out the doors with great difficulty though, my parents each took one of my arms to support me.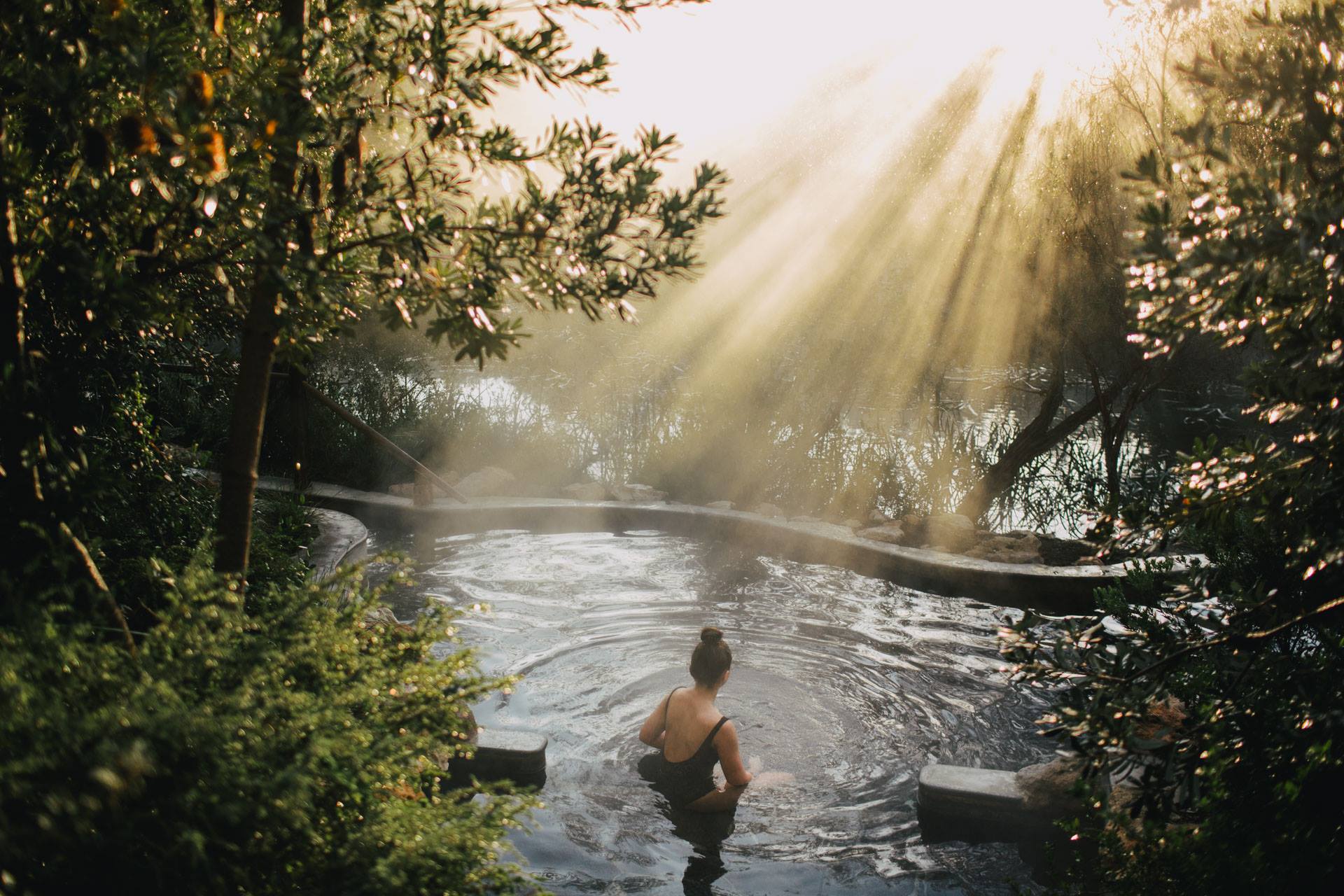 Who would you say are some of the people who helped you most during this time - doctors, nurses, parents, other patients?
I definitely wouldn't be here without the phenomenal doctors and nurses I've had. The overwhelming support of my mom, dad, and brother made the whole recovery process much easier. My therapists along the way have contributed greatly to my quality of life, and am so grateful for that. I've had some really great friends that stuck by me as I transitioned to regular life again.
Tell me about your book, "When the Lights Go Out: A Boy Given a Second Chance". What made you decide to write it?
My book is an autobiography written in 3 distinct sections: life before my accident, the period of my coma, and the bulk of it is my life and recovery after the accident. My dad wrote the 2 chapters explaining the extents of my injuries and the events that transpired during my coma. What inspired me to write it were all the reactions I got from people over the years that heard of my story. I realized then just how unique, inspiring, and touching my story is, and who am I to keep the world from that?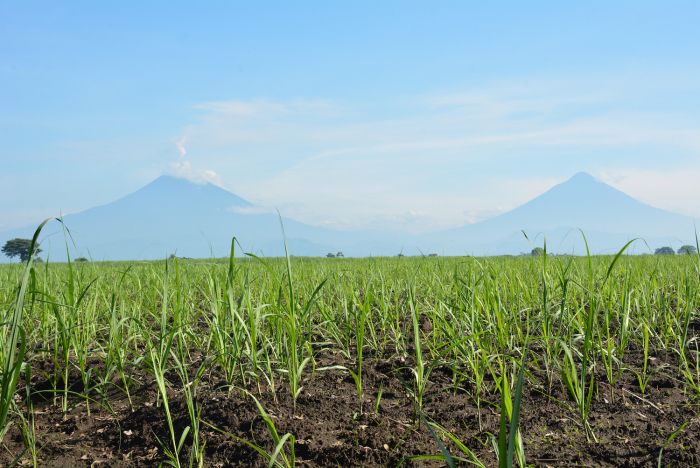 Tell me how you made the journey into cycling that led you to be part of the Paralympic team.
I loved to mountain bike, BMX race, run, ride my dirt bike, anything that kept me active when I was a kid. After my accident, I didn't know what to do athletically but swim. I spent a month at the Shepherd Center in Atlanta for therapy, and it impressed me so much that we all moved down there. When we did, I was recruited onto their swim team, which I was on for a year until I was awarded a handcycle. I trained and did a race in South Carolina on it, and that introduced me to Paracycling. There was a Para-cycling coach in the audience who saw me after the race but noticed I had use of my legs meaning I couldn't race a handcycle competitively. I had to race a tricycle with 2 rear wheels instead of 1. The trike is powered by your legs and is very similar to a traditional road bike. After learning that, I wanted to be World Champion, that was 6 years ago. I was going off to college at this same time, so I would get my daily workouts in before class each day, and within a year I was representing Team USA at World Cups in Europe. I started Para-cycling at the time of trials for London 2012, which I didn't go to, but my goal was to go to Rio 2016. I made the Paralympic team for Rio, and achieved my next goal of medaling!
For those of who don't know, tell us about the Paralympics and your fellow athletes.
The Paralympics are the equivalent to the Olympics for those with physical disabilities. There are 4 different types of bikes in Para-cycling: handcycle, tandem, trike, and regular road bike. A handcycle is a 3-wheeler where the athlete is in a reclined position with their legs on the sides of the front wheel; these are for quadriplegics and others with minimal or no use of their legs. A tandem is a bike made for 2 people and the athlete on the back is visually impaired while the athlete in front is able-bodied. Trikes are also 3-wheelers with a custom axle on the back of a standard road bike to give it 2 rear wheels. These are primarily for those with balance issues stemming from strokes, traumatic brain injury, and cerebral palsy. The regular road bikes can also be for those who have had strokes, but they are mainly for amputees. Overall, the Paralympics are defined by athletes doing the same thing as their able-bodied counterparts in a different way.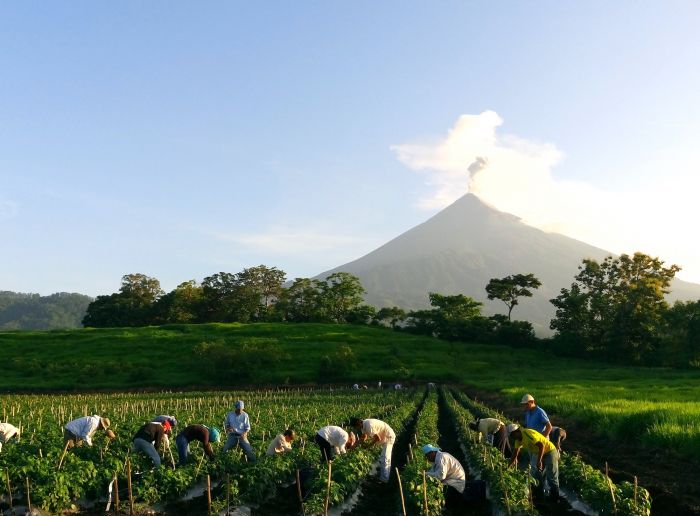 You won a silver medal in the Rio 2016 Paralympic games, how did that feel?
Winning a silver in Rio was incredible! I couldn't control my emotions! Thinking back to all that I've been through to achieve that one moment was a tremendous feeling, and to have my parents there with me just made it that much more special.
You're currently living in the Olympic Village in Colorado Springs, have a rigorous training schedule and will be starting school soon, how do you manage your time?
I enjoy getting up early to get more out of my day because time is precious! I am always thinking of my schedule for the following day; I organize a prioritized list to complete each day. I like to stay busy, so there is rarely any downtime for me, and I'm good at making sure I live up to this standard! Time management is one of the most important things in my life, and it definitely keeps me grounded.
What is next for you? What can we expect from you in the future?
I am writing my next book now, which will cover: school, racing, and my experiences with racing and training. I am hungry for more success in cycling; I want to be in that #1 spot, and I want the gold in Tokyo 2020. On top of all that, I want to continue my communications degree; I have about 60 credits now, but I have a lot of other things going on, so it may be awhile until I graduate :)
What message do you have for anyone experiencing hardships in their lives?
My message would be to dream big. You can do anything if you put your mind to it. After my accident, I never thought I'd cycle again, but there are ways for everyone to do whatever they want they just have to find them.
Learn more about Ryan's story at http://www.ryanboyle.me.