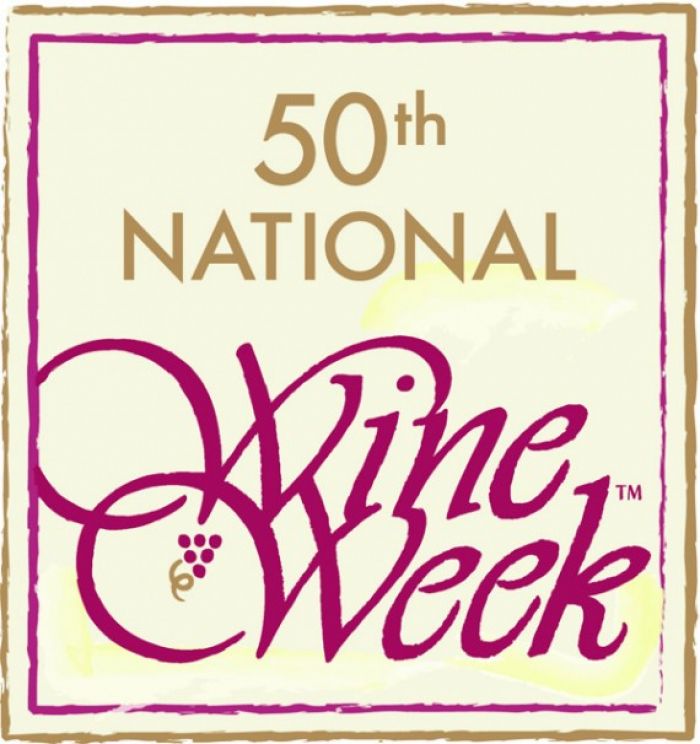 The Smith & Wollensky Restaurant Group (SWRG) is preparing to pour over 30,000 glasses of more than 200 different wines in celebration of the 50 th  National Wine Week™, March 5-9. To commemorate the anniversary, Smith & Wollensky will debut its proprietary "Private Reserve" Sauvignon Blanc.
National Wine Week was created when the restaurant began inviting top winemakers twice a year to share their wines with lunch crowds. "The event symbolizes our restaurants' unparalleled hospitality and impeccable dining experience by offering our guests an approachable opportunity to sample and enjoy wines from some of the most exclusive winemakers in the world, all while learning about the particular varietals and regions from our knowledgeable staff," said Michael Feighery, president of SWRG.
During the week, eight iconic restaurant locations, under the guidance of Stuart Roy, national director of wine and spirits for SWRG, will offer a variety of exceptional wines carefully selected to complement the Smith & Wollensky award-winning menu. Patrons will be able to sample 10 wines for $10 with the purchase of a lunch entrée.
This year in celebration of the 50th National Wine Week and "The Year of the Steak," a 3 Course Prix Fixe Lunch , which includes a sampling of 10 wines for $50, has been added as an enhancement during Wine Week. 
"We're thrilled to introduce the new "Private Reserve" Sauvignon Blanc," said Roy. "The crisp, elegant and fresh Sauvignon Blanc, with citrus, ripe mango and melon notes was hand-crafted by the Kunde Family Estate, especially for Smith & Wollensky in California's Sonoma Valley. It has great balance with an extremely long finish and pairs nicely with fresh seafood and the Signature Shellfish Bouquet." The new Sauvignon Blanc will be available on the sampling wine list daily for all locations.
Wine partners for the March 50th event include:
Cambria
Maison Joseph Drouhin
Chateau Ste. Michelle
J. Lohr Vineyards & Wines
Kunde Family Estate
"This year we have some amazing wine and accessory prizes from our wine partners," said Kim Lapine, vice president of marketing for SWRG. "WINE SPECTATOR magazine will be giving away an annual subscription of its magazine in each of the SWRG eight cities, which includes an online wine education seminar. Our grand prize is an incredible weekend getaway trip for two to J. Lohr's vineyards with airfare provided by DELTA SKY Magazine."
SWRG is an annual recipient of the WINE SPECTATOR Award of Excellence, a nationwide honor given each year to restaurants whose wine lists offer interesting selections, are appropriate to their cuisine and appeal to a wide range of wine lovers. This is the twenty-fourth consecutive year the restaurant group has earned the honor. In 2011, WINE SPECTATOR bestowed its Award of Excellence (recognizing lists that provide a well-chosen selection of quality producers) to Smith & Wollensky locations in Miami Beach; Washington, D.C.; Philadelphia; Columbus, Ohio and Boston Back Bay. This year, three locations were awarded the prestigious Best of Award of Excellence—Chicago, Las Vegas and Houston. The Best of Award typically recognizes wine lists with more than 400 selections, demonstrating exceptional vintage breadth or depth.
To learn more about the 50th National Wine Week® at Smith & Wollensky, visit www.smithandwollensky.com and choose the city nearest you to view that location's wine list and tasting menu in a downloadable PDF format.