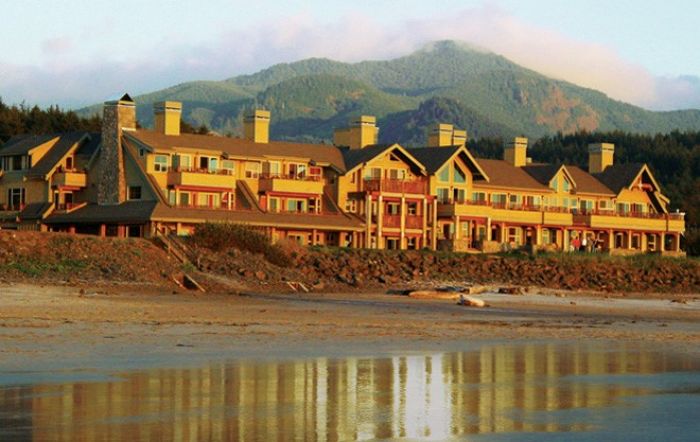 Courtesy Ocean Lodge
Cannon Beach, Oregon will host a new Women's Only Weekend on November 8 through 10, filled with books signings, cooking classes, pre-holiday shopping specials, a tea party, and events to honor the women who attend.
Ocean Lodge will host a WOW anchor event Friday night: "Music, Mingle, Munchies & More," a literary salon featuring four local authors: Nancy Bush ("Nowhere Safe," "Nowhere To Run"), Lisa Jackson ("Tell Me," "The Night Before"), Rosalinda Noonan ("One September Morning," "And Then She Was Gone"), and Honey Perkel ("A Thousand Summers").
Throughout the WOW Weekend the town of Cannon Beach will throw open its doors and stay up late. Shops will host receptions with drinks, hors d'oeuvres, live music, and new holiday gifts. Favorite local restaurants – including Lumberyard Rotisserie & Grill (www.thelumberyardgrill.com ) and The Wayfarer (www.wayfarer-restaurant.com/) — will offer WOW specials, local wine and artisan beer tastings, and free live entertainment.
Pet-friendly Ocean Lodge is discounting all guest room types for this event and each room will come with two swag bags filled with $25 worth of goodies. Additional Ocean Lodge specials include their "3 Sunsets for the Price of Two" deal (www.theoceanlodge.com ). Discounted WOW rates will also be offered at Stephanie Inn (www.stephanie-inn.com ) and other favorite Oregon Coast resort boutiques.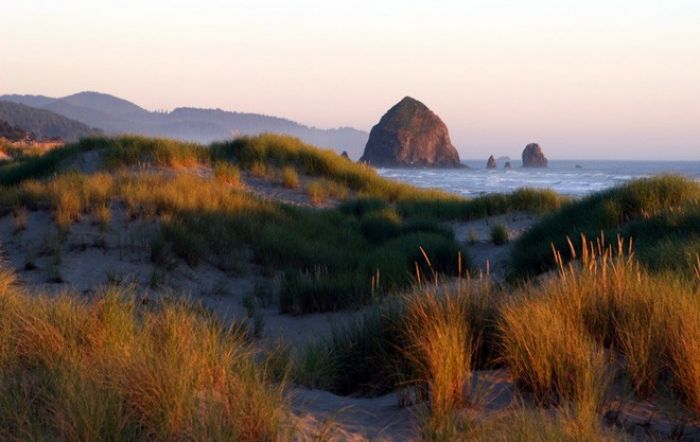 Courtesy
Haystack Rock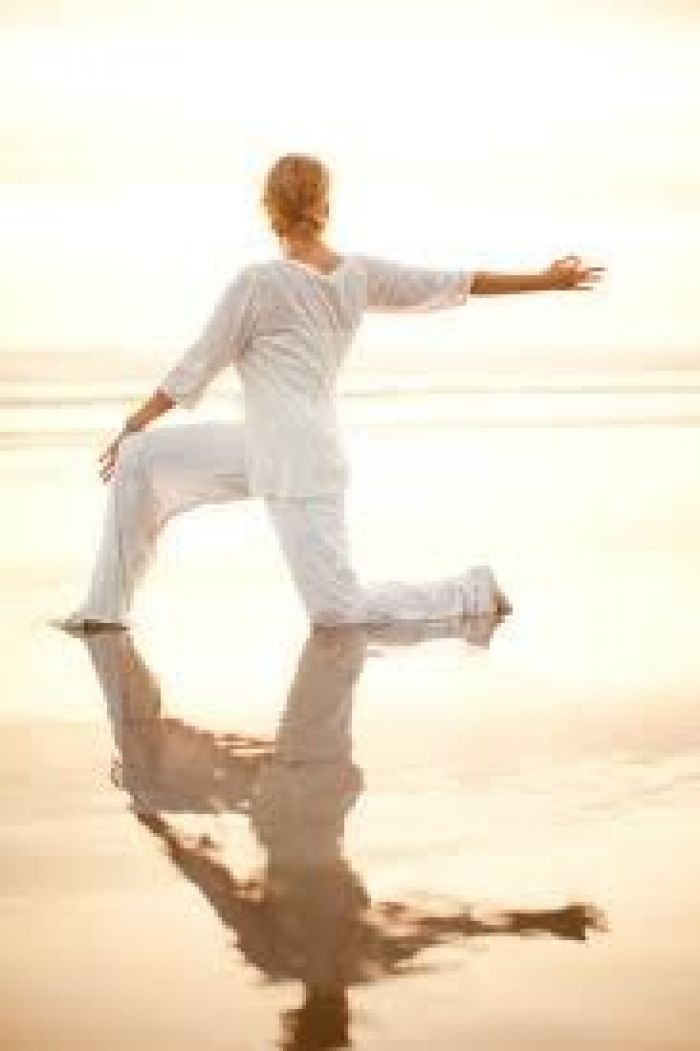 Courtesy
Cannon Beach Yoga Arts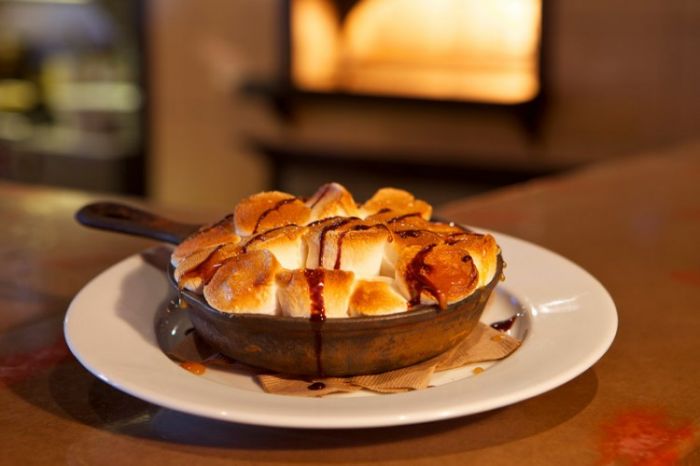 Courtesy The Lumberyard
S'Mores at The Lumberyard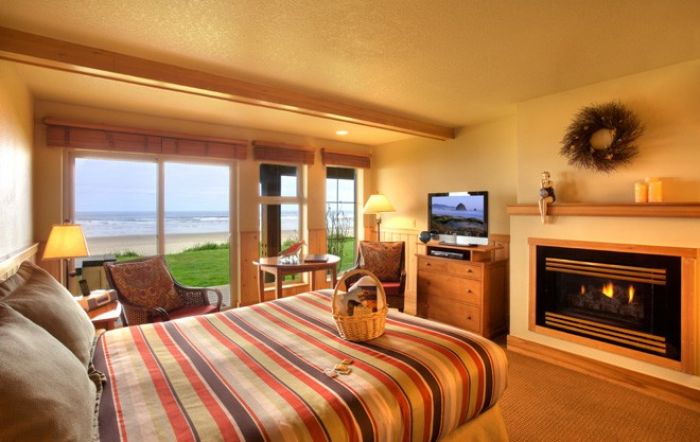 Courtesy Ocean Lodge
Oceanfront rooms at Ocean Lodge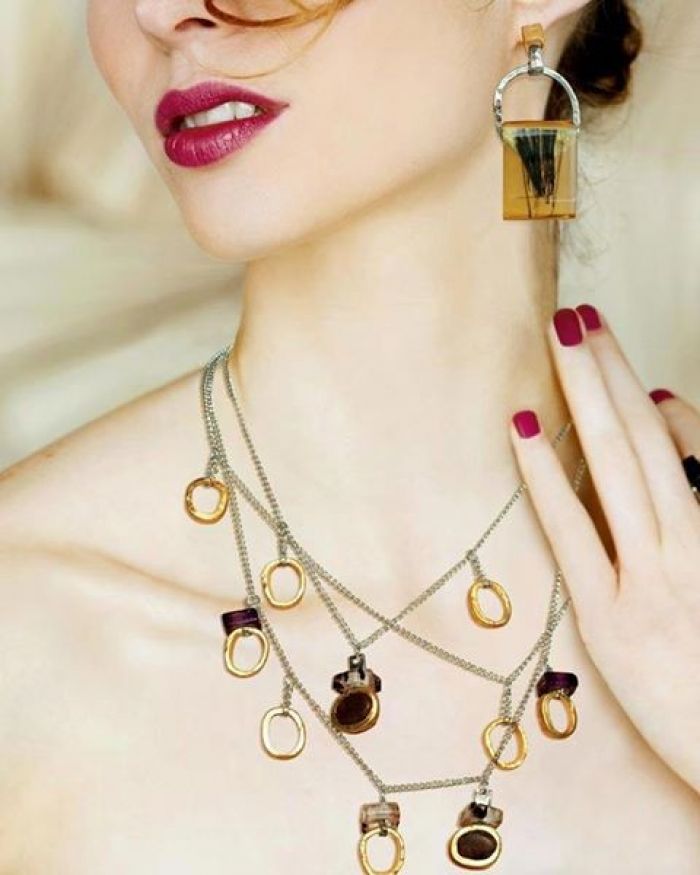 Courtesy Anne Marie Chagnon
Late night shopping all weekend