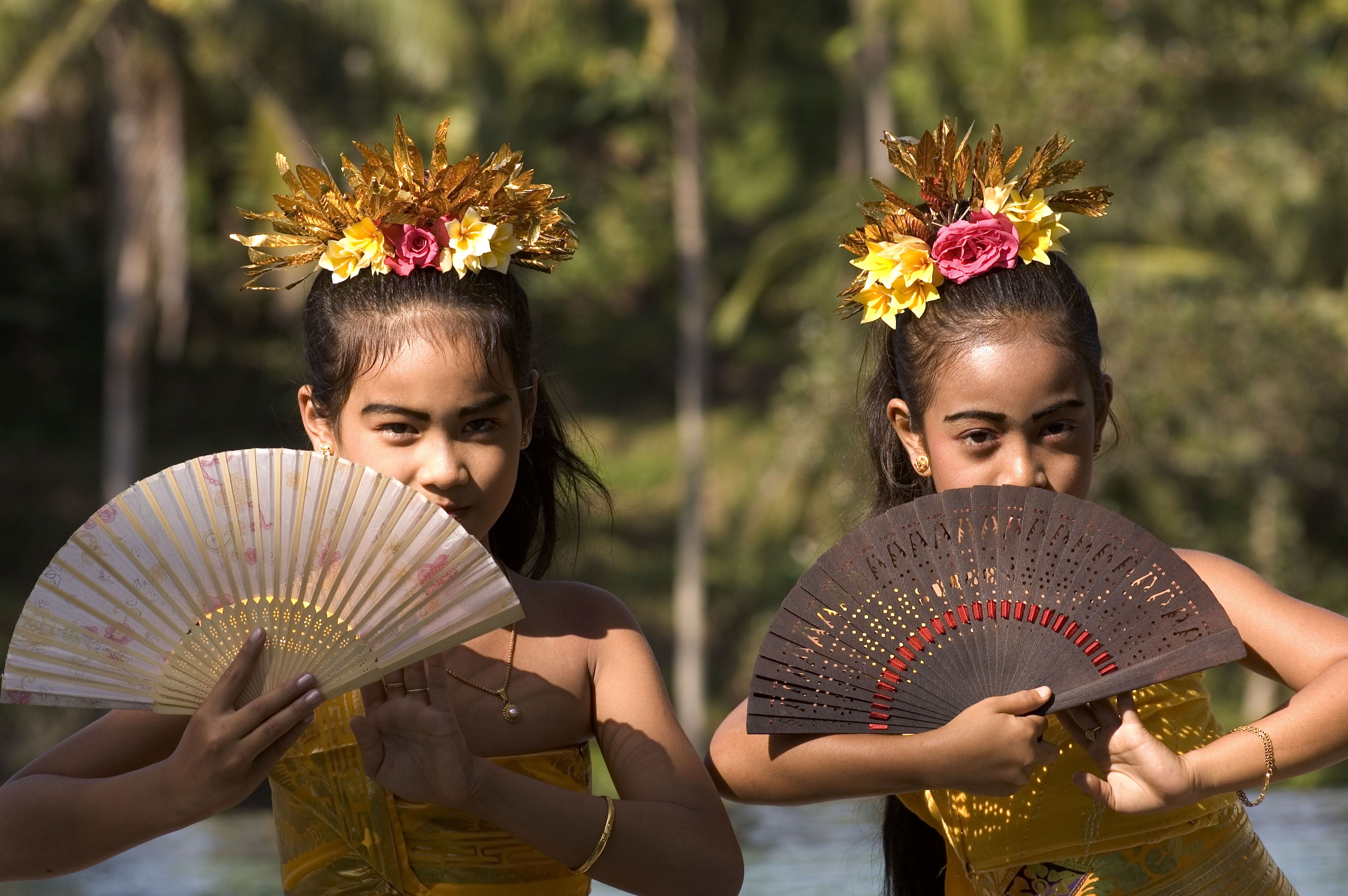 www.viceroybali.com
Ubud, BALI -– It's an experience like no other, in a setting beautiful enough to bedazzle royalty. Bespoke, exclusive, and luxurious, Viceroy Bali is a unique destination resort poised on a ridge overlooking the verdant Valley of the Kings in central Bali.
Located just seven minutes' drive from central Ubud, this tropical paradise feels like another world, with 25 Bali-styled luxury pool villas, bespoke amenities -- including a complete gymnasium and wellness-centered spa -- award winning restaurant, peerless service, and stunning surroundings. It's the perfect place for the discerning traveler to relax and renew in utter tranquility, for celebrants to gather for a wedding or reunion, or for executives to retreat to plan for the future.
Better yet, there's a world of experiences on offer that highlight the very special place that is Bali. Among them: classes in Balinese dance.
Balinese culture is infused at all levels with the magic of movement and music. At Viceroy Bali, dance classes focus on the dynamic of the distinctive Balinese musical and accompanying gamelan music. Skilled instructors introduce basic techniques of male and female dancers, surrounded by sessions for warming up and discussion, as students learn the movement vocabulary for Balinese dance through the study of pieces created by the teachers. Balinese costumes, props, and music are supplied, ensuring a fun and enlightening experience for young and old alike. (Also on offer: Balinese "offering" lessons, where guests learn how to create and present the various traditional offerings using white coconut leaves.)
Once finished with class for the day, guests can reward themselves with a visit to Lembah Spa, another spectacular experience. The skilled staff specializes in combining the best of western and Balinese techniques to provide wellness treatments in a tranquil setting that reflects the spa's therapeutic focus. In addition to the normal amenities, Lembah Spa offers double massage rooms with showers (one with a double bath), a steam room, a cold plunge pool, a 68-jet therapeutic American Jacuzzi, and relaxation decks overlooking the Petanu Valley. Treatments range from traditional massage to special themed treatment courses to reflexology sessions, and packages are available. Guests might wish to nurture the glow a bit longer by dropping by the Viceroy Boutique to peruse its offerings of quality casual resort wear, jewelry, artifacts, and hotel memorabilia.
Those new to the joy of Balinese arts, as well as the most experienced, will find that enjoying them in a setting as lovely as Viceroy Bali is truly an elevating experience.