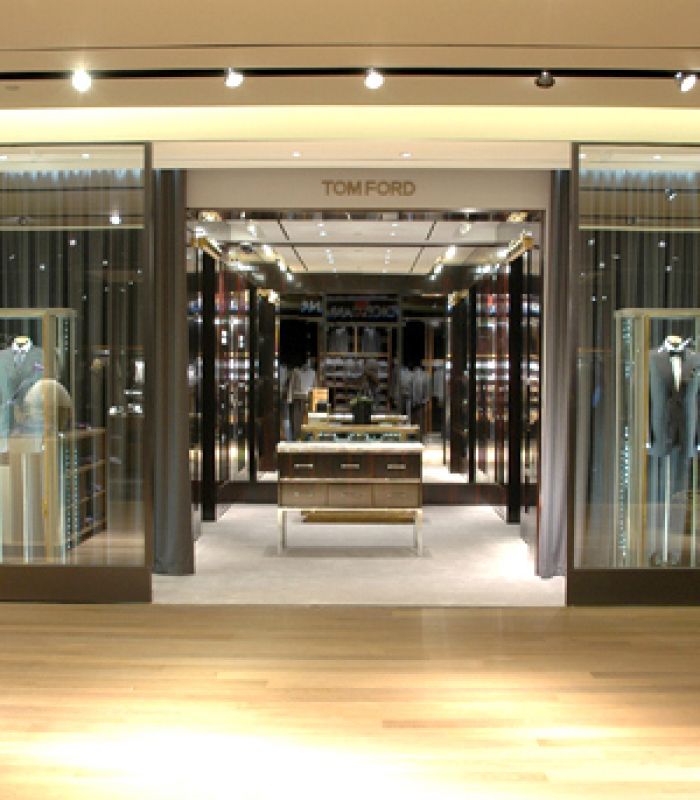 Missjluke
Stars favorite designer, at least for what concerns eyeglasses and sunglasses, is definitely him: Tom Ford.
Among the many obsessions and trends of which the stars are the protagonists, sunglasses are one of the most followed. Fans or mere observers often look to movie or music stars in order to steal some indication about the accessories of the moment.
This is the case of sunglasses and eyeglasses, Tom Ford's, who have never ceased to be one of the favorite accessories of actors and actresses. Even regarding to the latest collections, Tom Ford Eyewear still seems to be the first choice.
Thanks to the boom of the hipster subculture, eyeglasses have become something that you MUST wear, and no longer the social stigma it once was.
Among aficionados of Tom Ford's frame, as you can see from the pictures, there are in fact George Clooney, Charlize Theron, Jessica Biel and Gwen Stefani, who often runs through the city with her beloved nerd chic glasses.