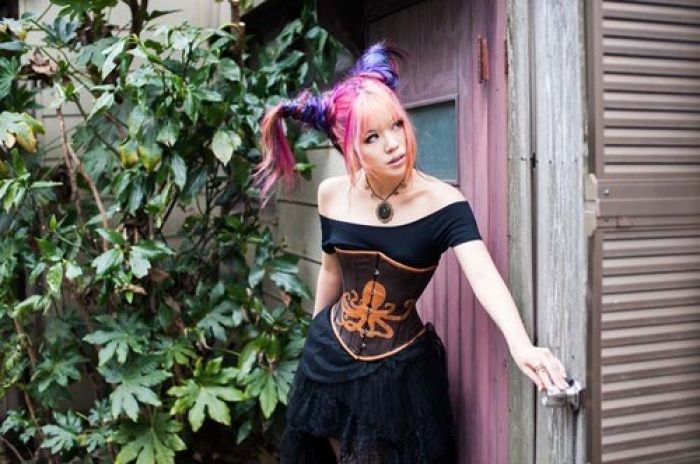 Photo courtesy Tokyo Faces
Steampunk is a quirky sort of style quickly gaining momentum the world over, but it's really found a base in Tokyo. Already inundated with just about every style imaginable, the exotic Japanese culture capital has seen this new fashion craze has really kicked itself into high gear.
The concept of Steampunk is only beginning to gain recognition in Japan, even though there have been multiple works that incorporate the brass-Victorian aesthetic, such as anime film Steamboy. Tokyo-based friends Kenny Creation and Luke Chaos have been passionate about this subculture for some time, and last year, they founded the regular event Steam Garden.
On March 10, I went to their fourth party, themed "Celtic Fantasy." Luke and Kenny rented out the entire Christon Café Shinjuku (a theme restaurant filled with European relics), and filled it with tribal fire dancers, artistic performances, medieval food, and live music on period instruments. (Check Out The Gallery)