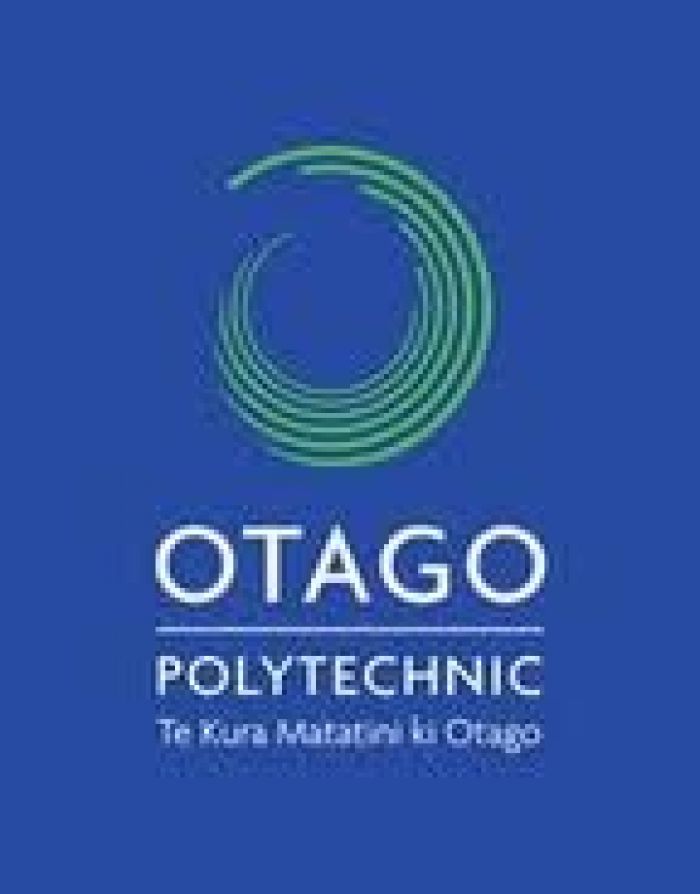 Vogue Italia once said that Polytechnic School of Design is "one of the most important fashion institutions in the southern hemisphere," and they continue to prove that merit time and time again with the likes of their 2012 collections show. There are some absolutely gorgeous dresses and well worth looking through.
The 2012 Otago Polytechnic School of Fashion's 2012 Collections show was not only the climax of a year's work for the students but also the culmination of an inspired collaborative fashion project between the polytechnic and the Shanghai University of Engineering Science. Jude Hathaway reports.
Fashion from Shanghai added extra vibrancy to this year's Otago Polytechnic School of Fashion Collections show.
The show, in the former Display and Sell Building, on Anzac Ave, brimmed with colour and creativity, boosted by the collections of six visiting fashion students from the International Fashion Academy Paris, which operates under the umbrella of the Shanghai University of Engineering Science (SUES). Read More