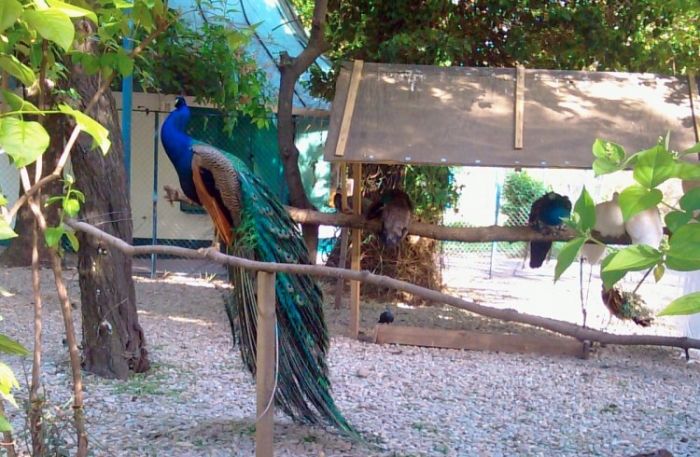 Azzurytt
It's official ! Summer city breaks inBucharest are considerably less expensive than those inPrague,Budapest or even Sophia. Why ? Mainly because "the Little Paris" still has a lot of hidden gems unknown to the business tourists who massively leave the city just before the sun to take over the almost empty streets. And what can be more appealing for the discerning guest than discovering a culture with many different influences without the crowds from the most sought-after museums and the heavy traffic, but with all inclusive 5 stars services for no more than Eur 180 per day ?
The garden-city reserves wonderful surprises to those who know to discover it. Focus on the Cotroceni Palace lying on the hill with the same name, today residence of the President of the state and on the interior of the superb neoclassic palace of the pre-communist era, which houses the museum of Fine Arts (former Winter Royal Palace). Don't forget the Victory Avenue, where rich locals at the beginning of the last century used to take strolls on weekends (now being visited for brands shopping and museums exploration).
After a complete tour of the world second largest administrative building – Parliament Palace – listen the birds and smell the sweet scented air in the oldest park of Bucharest: Cismigiu Garden.
The guided walking within the open air Village Museum should be followed by a traditional lunch at former communist dictator Nicolae Ceausescu' favorite restaurant and souvenirs shopping at the Peasant Art Gallery.
Before leaving the city of Joy stop at the gilded Patriarchy Church and in the old city center (Soho alike, where you can see the ruins of Old Royal Court and one of the oldest little churches of Bucharest).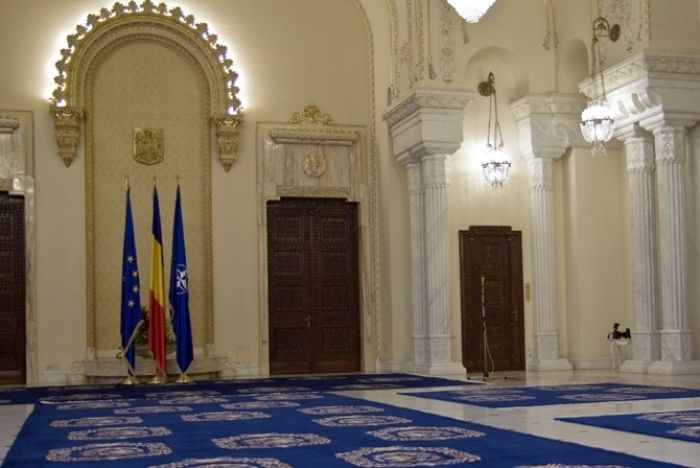 Azzurytt
Cotroceni Palace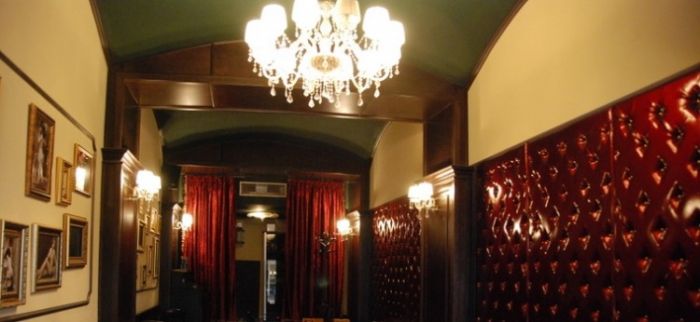 Azzurytt
Restaurant in old city center