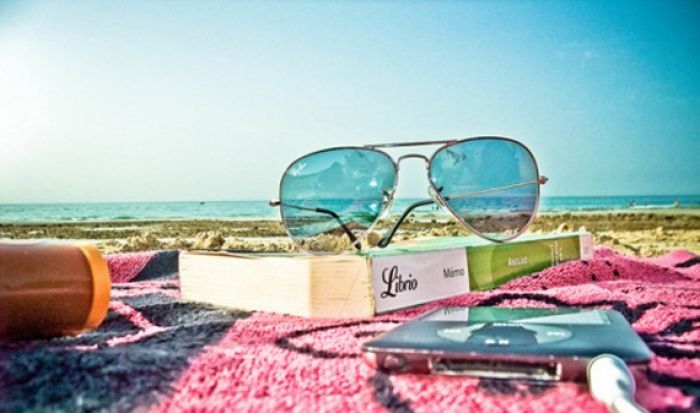 shoes
Fad obsessed people never forget to add in their wardrobe branded clothes and neck-piece. However, two most important components people often forget to add are sunglasses and shoes. In fact some of the individuals never bother about their footwear and consider it a total waste of time. While there can be seen a category of people, very selective for these pieces of outfit in order to be specific about their looks and appearance. However, with each passing day, these two components are becoming an integral part of daily lives.
People often think what glasses can do with their looks, but they don't understand what glitter they can add to your overall appearance. There have been instances when people have been made fun of due to their wrong selection of glasses and footwear.While shoes offer a great way to add personality to you, sunglasses play a vital role in enhancing your overall appearance.
Market is filled with variety of items to match every outfit and occasion like casuals, formals and so on. Same holds true with footwear and sunglasses. You would definitely not like to wear what you wore to your office for a family picnic or during holidays and same can be experienced in case of shoes and sunglasses.
Shoes have traveled a great distance from an item of necessity to an item of luxury. Sometimes the status and dressing style of a man are questioned due to their wrong selection of pair of shoes. With the materialization of fashion and its evolution on the international level, awareness has been created in the minds of people attracted towards the glitz of glamour world and it has also boosted the style sense of people regarding footwear. Today footwear are classified according to their use and hence, finding categories like casual and dress, work, sport and dress is quite usual. They are getting more and more extravagant and people can find pool of brands offering an extravagant range of shoes to fit every individual requirement. People not even hesitate to spend hundreds of dollars on their shoes which they really liked well; such is the obsession of fashionable people!
Same is applied to the sun glasses which have seen great transformation in the recent years. It is quite obvious to add new pair of sunglasses to your wardrobe for an entirely new look and get personal with your style and type of appearance. Aviator's sunglasses, with their versatility, always interest men, women and children. This is the perfect choice of wearers who are looking for mirrored or non-mirrored sunglasses. With myriad of choices for colors, sizes and price, Aviators delivers personalized type of sunglasses people often look while getting ready for an occasion. This is the right destination where you can select your favorite sunglasses which will compliment your clothing making you the center of attraction.