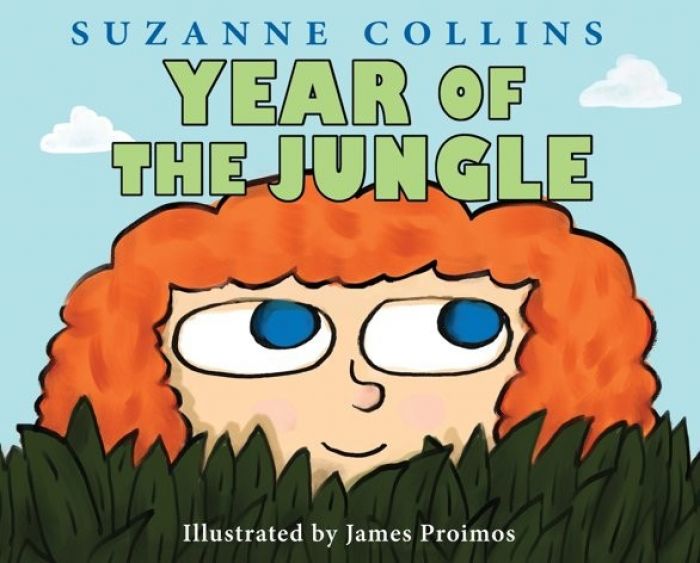 AP Photo/Scholastic Inc.
The Hunger Games author, Suzanne Collins, will have a new book being released in 2013. The book, Year of the Jungle, will be geared to children ages 4 and up and is based on Suzanne Collins' childhood when her dad was away at war in Vietnam. I think it's a great concept and pretty poignant this day in age when so many kids have been separated from their parents by conflicts in the Middle East.
NEW YORK (AP) — "The Hunger Games" novelist Suzanne Collins has a new book coming out next year.
The multimillion-selling children's author has completed an autobiographical picture story scheduled for Sept. 10, 2013, Scholastic Inc. announced Thursday. The 40-page book will be called "Year of the Jungle," based on the time in Vietnam served by Collins' father, a career Air Force officer. Read more about the new release!