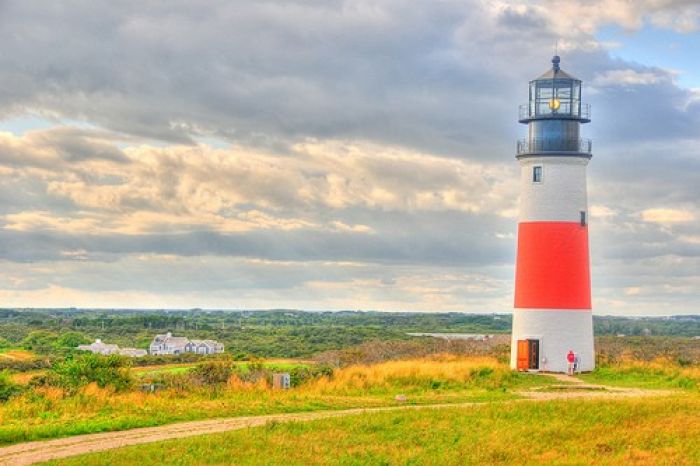 Nantucket vacation rentals are some of America's most sought-after accommodations. Year after year, Nantucket Island remains a popular getaway destination for many Americans. Home to some of the most beautiful natural landscapes in the country, the peaceful island offers a restorative break from everyday life. Its rich history, amazing cuisine and quiet atmosphere make it a hit with people from around the world. Don't miss the following attractions if you decide to visit.
Nantucket Island Beaches
Of course, beaches are among the first attractions you think of since Nantucket is an island. When it comes to beautiful beaches, Nantucket doesn't disappoint. These quiet places provide the perfect way to relax and forget about your cares. Listed below are some of the most popular family- and pet-friendly Nantucket beaches:
Children's Beach is ideal for family outings. Playgrounds near the water keep the kids busy, and food from local vendors can be eaten at one of the beach's picnic areas.
Jetties Beach is a wind surfer's paradise. Renowned for its calm waters and relaxed vibe, it's also great for sailing and kayaking. If you get tired of the water, hit the nearby tennis courts.
Surfers head to Madaket Beach when they want a challenge. Not the place for a swim, this beach offers some of the area's biggest, roughest waves.
Other Nantucket Attractions
Swimming, water sports and lounging on the beach are some of the most beloved Nantucket activities, but Nantucket has so much more to offer. If ever you get tired of the beach, visit one or more of these attractions.
The Whaling Museum provides an in-depth look at the history of whaling in Nantucket. The island was once the East Coast's whaling capital, and the industry played a major role in shaping the area's culture.
If you visit in May, be sure to squeeze theNantucket Wine Festival into your schedule. The festival offers a great opportunity to try Nantucket's best wine, accompanied by fantastic local culinary creations.
Film fans might consider visiting in June when the Nantucket Film Festival is in full swing. Begun in 1996, this festival offers nearly two dozen films across all genres.
Nantucket in a Nutshell
It's clear from our list of attractions that Nantucket Island has plenty to offer visitors. Its enduring popularity is due in large part to the island's relaxing, family-friendly atmosphere and incredible natural beauty. Yet with so many activities on offer, it can be hard to decide whether to take in the sights or take it easy. Nantucket vacation rentals go quickly, so book yours well in advance if you decide to visit.