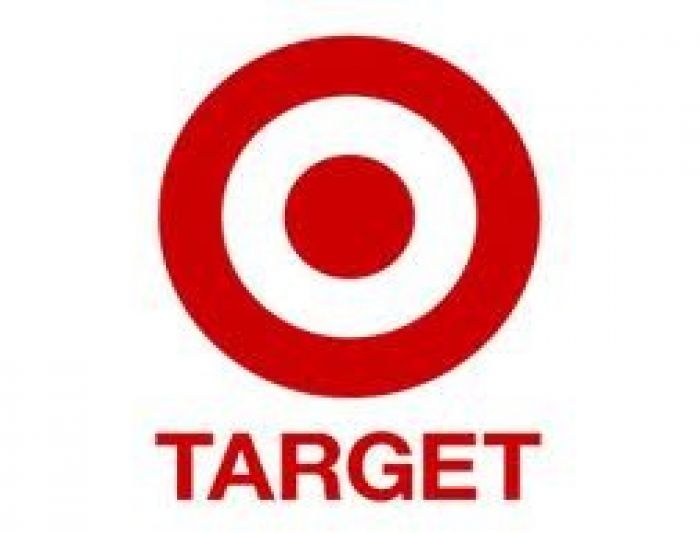 Target
Target gets an amazing amount of attention for its fashion lines considering it is a business built around saving people money on their everyday shopping. But, honestly, they deserve the attention considering just how much effort they're putting into helping less fortunate people and landing great designers. 
Target is ramping up the buzz for its latest fashion collaboration, this one a fund-raising partnership with FEED USA.
The partnership aims to provide 10 million meals for a hunger-relief initiative founded by model Lauren Bush Lauren, the niece of former President George W. Bush.
The Minneapolis-based discounter on Thursday unveiled a "limited-edition collection look book," which catalogs the clothing and accessories featured in the collection. All funds from the sale of each item will go to FEED USA.
The collection goes on sale at Target and Target.com on June 30. The look leans toward rough-hewn fabrics like denim and burlap, and each item carries both a price tag and a tag showing how many meals a purchase would generate. Read More