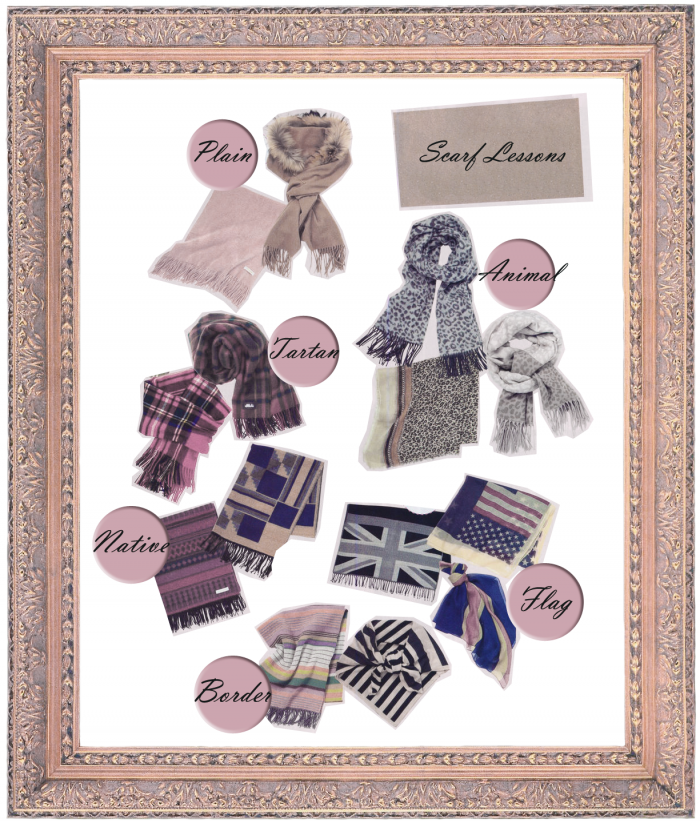 This is from the latest volume of Sweet Magazine, January 2012. Click on the photos for a better view.
Learn 4 of the most stylish ways to keep your neck warm for winter/spring!
Check out www.mypetitefour.com for over 100 Japanese/Parisian styles ??
We also have free emook serviceon Facebook, updated monthly for your convenience, get it here
Enjoy it, x!
Petite Four
- Slices of Gourmet Fashion x Lifestyle