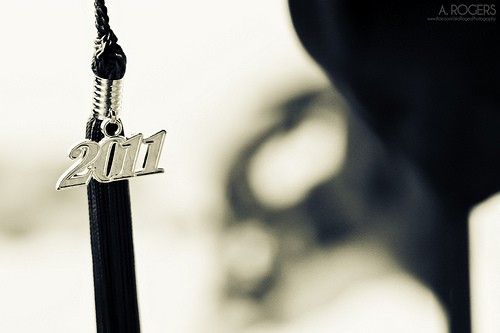 Alina Rogers
Parents want the best for their children and this means choosing between private and public education. Sometimes parents only look at the cost of both before making their decision and this is a big mistake. Most private schools provide scholarships and financial aid for students, which can relieve the financial burden of the parents.
There are many things to consider with both types of education. Some private schools require their students to take specific classes or the admittance process may be difficult. Public schools accept all students and you won't have to worry about whether your child will get in or not. You still have to decide which one is best for your child.
Choosing Between Private and Public Education
Most students graduating from a public school won't gain the same opportunities for admittance to the best colleges as a student from a private school. Private schools tend to offer more advanced classes and they groom their students specifically for higher-level colleges. They put their students on a better road to success with these schools and some act as feeder schools for specific universities.
Private schools are offered at all levels and will give a student the opportunity to take higher-level classes. If your child is in junior high school at a private school and they are an advanced student in all subjects or in one subject, they can take high school classes. The same works for high school and students will have the opportunity to earn college credits before they even receive their diploma.
Even as you move forward into college, the private universities offer many benefits that state or public schools don't. This includes networking opportunities for jobs and a degree coming from a prestigious name, which can put you in the smaller stack of resumes when applying for positions in your area of expertise. 
For example, a law degree from Harvard will land a graduate a much better position as a lawyer compared to a law degree from a state school. Most graduates of private universities make a larger salary starting out and can advance much faster to a higher-level position within their industry. 
It is clear that choosing private school over public makes a difference. Most parents already understand this, but may not be able to afford the cost of private school for their children. However, if you gain assistance while your child is young, they can take advantage of scholarships for each level including college.
The one drawback of many private universities and schools is that they are not a military friendly college. This is due to the high cost and many military scholarships won't cover the tuition. However, some private universities provide specific programs for military personnel to ensure they gain the opportunity for a private school education