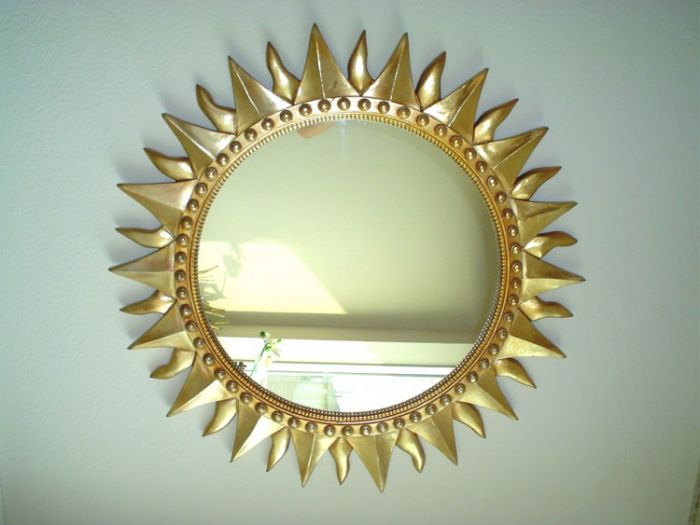 morguefile.com
Mirrors are wonderful decorations for your home. Not only do they offer a practical element but they can also bring a room to life with their beauty and charm. Mirrors can transform a room in an instant and give it the finishing luxury touch.
There are so many different shapes, sizes and styles of mirrors you could choose for your home.  The choice is endless and there will always be something to suit the look and feel of your theme/décor. 
Feature mirrors fall into every season's trend hit list and if you want to create a classic look that never tires, choose a simple, timeless mirror design so you can enjoy it for many years to come.
Using Mirrors to Create Light
There are a number of things that can be done to create the illusion of feeling of more space in your home. Minimalism and airy spaces have been a huge theme over recent years and more and more luxury house owners are starting to transform their extravagant and lavish interiors into something more slick and open.
Including neutral paint colours, wider window bays and improved lighting, mirrors can also be a great solution to creating more light and space in a room.
Achieving the Minimalist Look for Your Home
Before you start your project, make sure you find suitable storage for any unused or unwanted pieces of furniture in the house and strip down to the bare essentials. Use light, neutral colours which will give you a blank canvas and make sure you allow as much natural light into your home as possible.
Mirrors can be placed strategically around the house to help reflect natural light around, helping to create the feeling of spaciousness and airiness.
Mirrors can also be used in the garden to help create visual tricks of the eye. Beautiful mirrors will help you make the most of the natural sunlight, giving your outdoor space a wonderful glow. They can also make your lawn feel much larger than it actually is and when installed in certain ways, a mirror can almost double the size of your garden.